We've almost reached the end of 2017, which means it's the time of year where we take a look at our INNOluxe crystal ball and pull out our best trend predictions for the year ahead.
We pride ourselves on being ahead of the game with our technology and knowledge of trends, but of course, we wanted to enlist the help of our brightest INNOluxe stars to bring their predictions to the table.
Without further ado, bring on all things colour, cutting and styling for 2018.

THE BOWL CUT, predicted by Melissa Timperley Salons
The bowl cut has been very popular since 2017 and we feel that it's going to from strength to strength as we progress into 2018. This cut is for all hair types and can be adapted to suit clients of all ages.
There's a whole range from Linda Evangelista's soft, boyish style from the 1980s to Rhianna's short, sleek style from 2008, all in one cut. We can add as much texture and colour as the client wants. It can be classy or edgy, it can be androgynous or ultra-feminine - it's all about choice.
As always, with all trends, the most important thing is to have healthy, shiny hair. This is why we use INNOluxe and why our clients say their hair feels and looks '10 years younger'.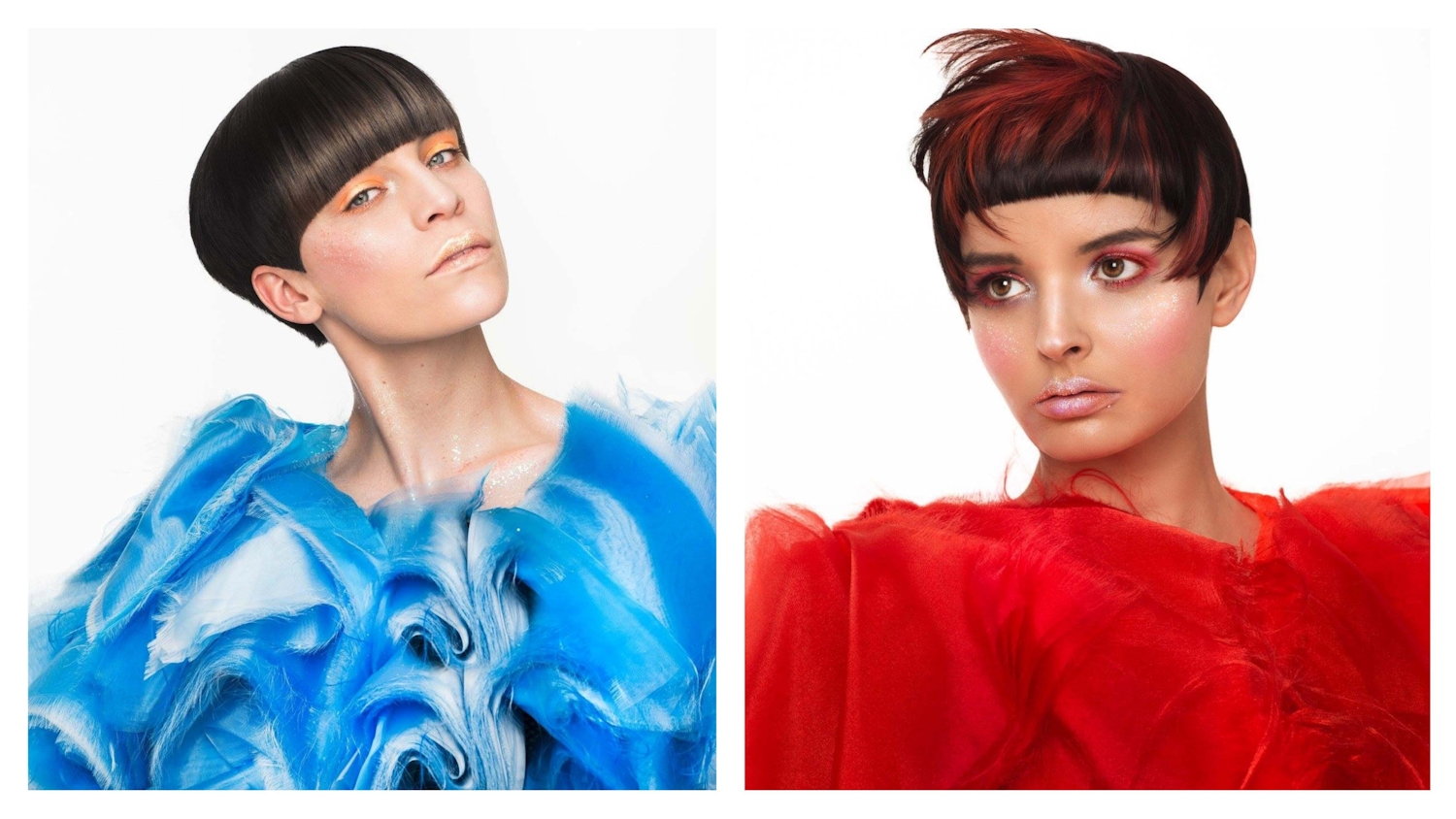 CHARCOAL, predicted by Katie at CODE
For 2018 charcoal grey is going to take over from the lighter grey trends we've seen throughout 2017. By taking the grey deeper, the hair will look more glossy, nourished and healthy. Moving on from light grey and silver balayage, charcoal grey is a soft transition and at the same time, really striking. This trend is perfect if you've spent hours in the salon to achieve lightened hair but want something different for the New Year.
GOLDEN BLONDES, predicated by Norman at Not Another Salon
Warmer shades have been around for a long time, but 2018 is looking to promise something most clients have always despised until now - more warmth. When most people hear the word "golden" they shiver as they imagine their 14-year-old selves with a blonde box dye in hand. Dark times. We need to remind our clients that 2018's gold is literally golden; think of a 1st place trophy, glistening and proud.
Top tip, use an image when talking about golden warmth, it helps dispel any bad associations and open the client's eyes to a dazzling new colour!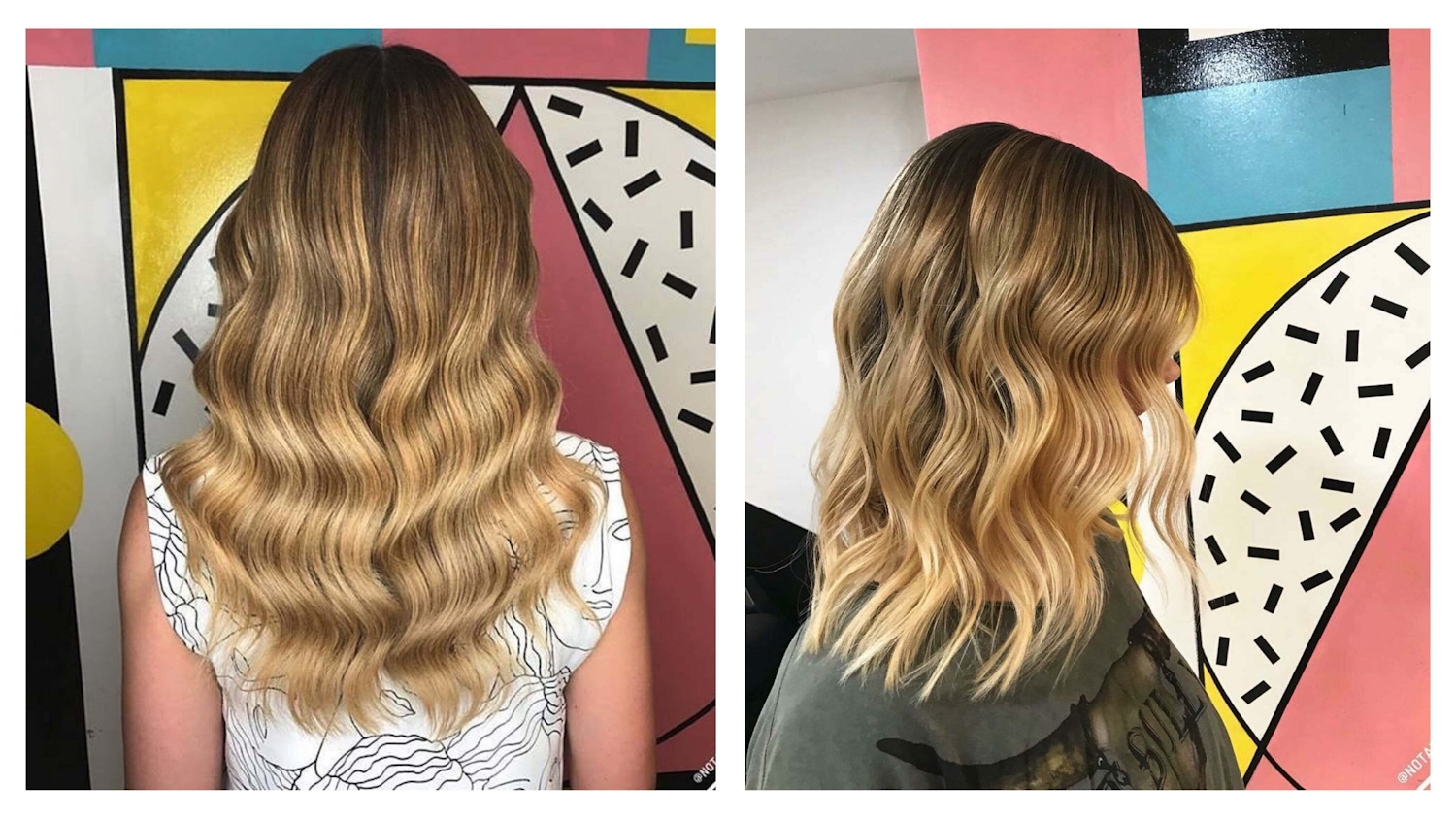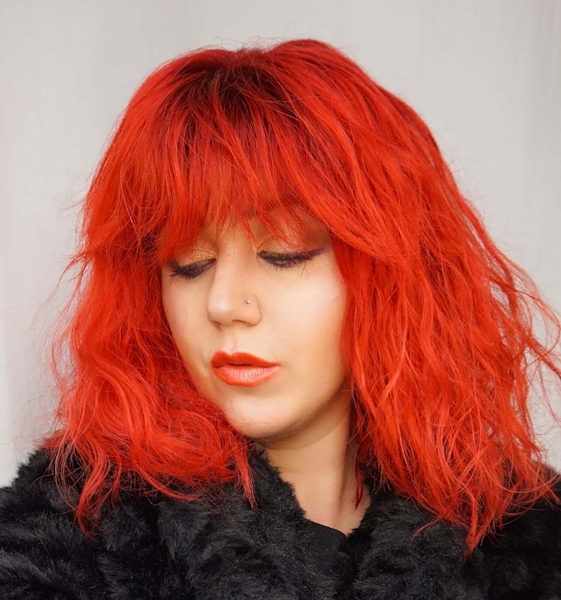 COOL COPPER CUTS, predicted by Charlotte McKenna
Clients cuts will evolve with them wanting more sassy cuts and added volume. Update

a bob by razoring in some soft layers and adding a heavy textured fringe. As for colour, out with silver and greys, they're things of the past. Most clients who've had them will progress, they'll keep the light tones but with more of a pinky/lavender hue. Most will abandon granny chic in favour of warmer pallets.
2018 will see more and more copper tones, from brunettes and golden copper balayage to full on vivid coppers. With any colour change it's essential to use INNOluxe Rebond and Balance Plus for extra health and colour longevity. Make sure to send your clients home with INNOluxe Elixir as part of their home care regime to help maintain the colours shine long after the appointment.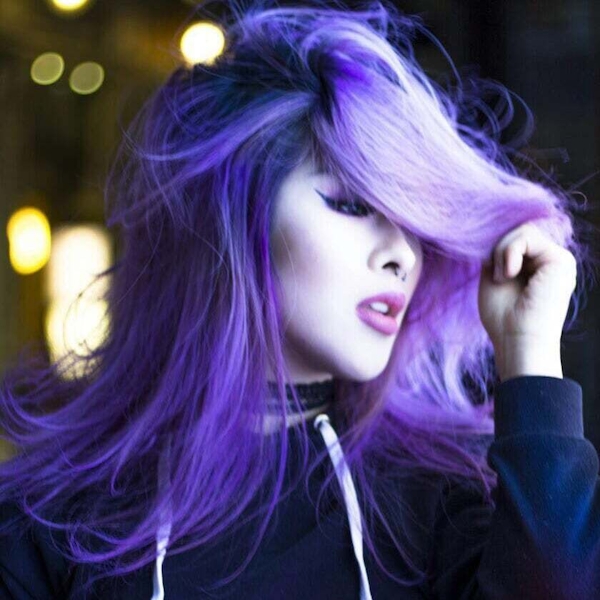 LILAC, predicted by Steph Peckmore at Bad Apple Hair
Lilac hues and deep plums are set to start the new year off right! This can be adapted into many techniques, it can even bring a modern twist on highlights if you fancy a quick update.
Not brave enough to go all the way? Why not try a chocolate mauve for that natural vibe whilst still embracing the trend?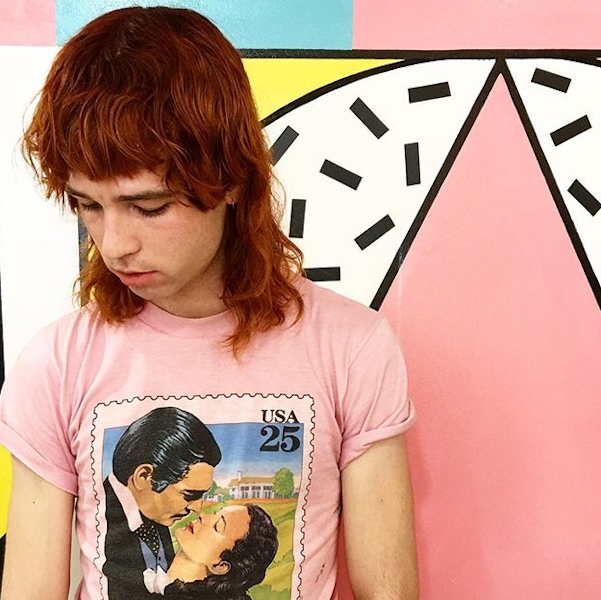 80's GLAM, predicted by Tegan at Not Another Salon
Firstly when predicting trends you have to understand Zeitgeist; Zeitgeist means 'spirit of the time'. Basically it's a dominant set of ideas that motivates and inspires, in this case, we're talking about trends. We're currently living in such a Netflix obsessed world we'll see that through trends that'll emerge throughout 2018.

Two of the most popular series' have been Glow and Stranger Things; both set in the 80's. We're seeing a massive rise in retro cuts and styles. From the bouffant/ beehives used in Chanel's latest collection to the slicked back hair used in the last Jason Wu show, not to mention the massive rise in popularity of mullets, big curly blowouts and perms on the salon floor. I think it's safe to say we've moved away from 90's grunge and we've moved on to 80's glam!