What are the top hair trends for 2019 we hear you ask? We got our top INNOluxe salons and session stars to answer that question for you.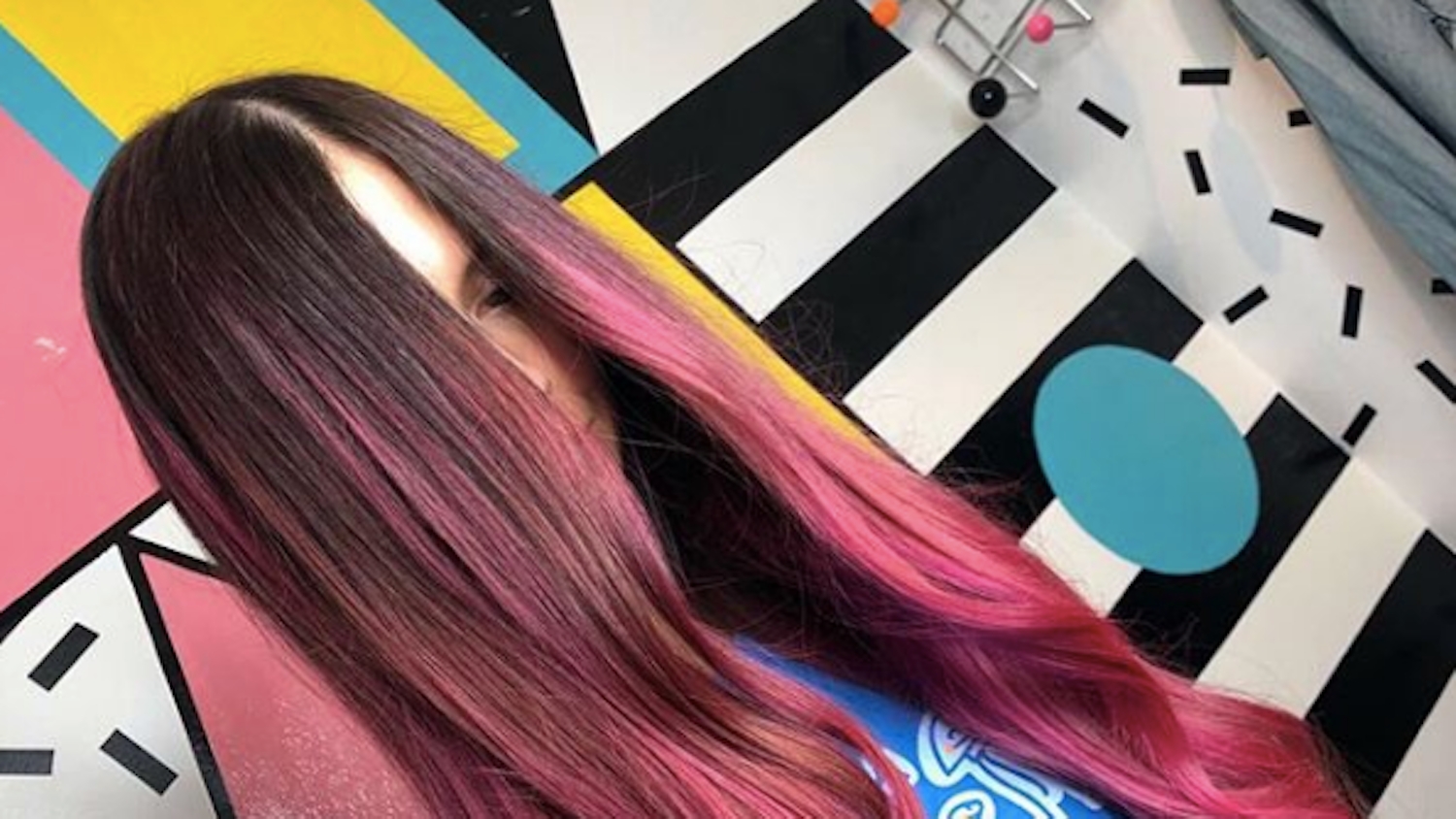 Predicted by Sophia Hilton, founder of Not Another Salon

"Vivid colours aren't going anywhere, they're here to stay. However, there is definitely an evolution in how people are wearing these colours. The traditional method of applying over a scalp bleach is diminishing as clients are growing more conscious of the effects of bleach and would rather opt for healthy hair. Instead, clients are opting for a balayage base paired with a darker root, saving the health of the hair and also provides a seamless regrowth."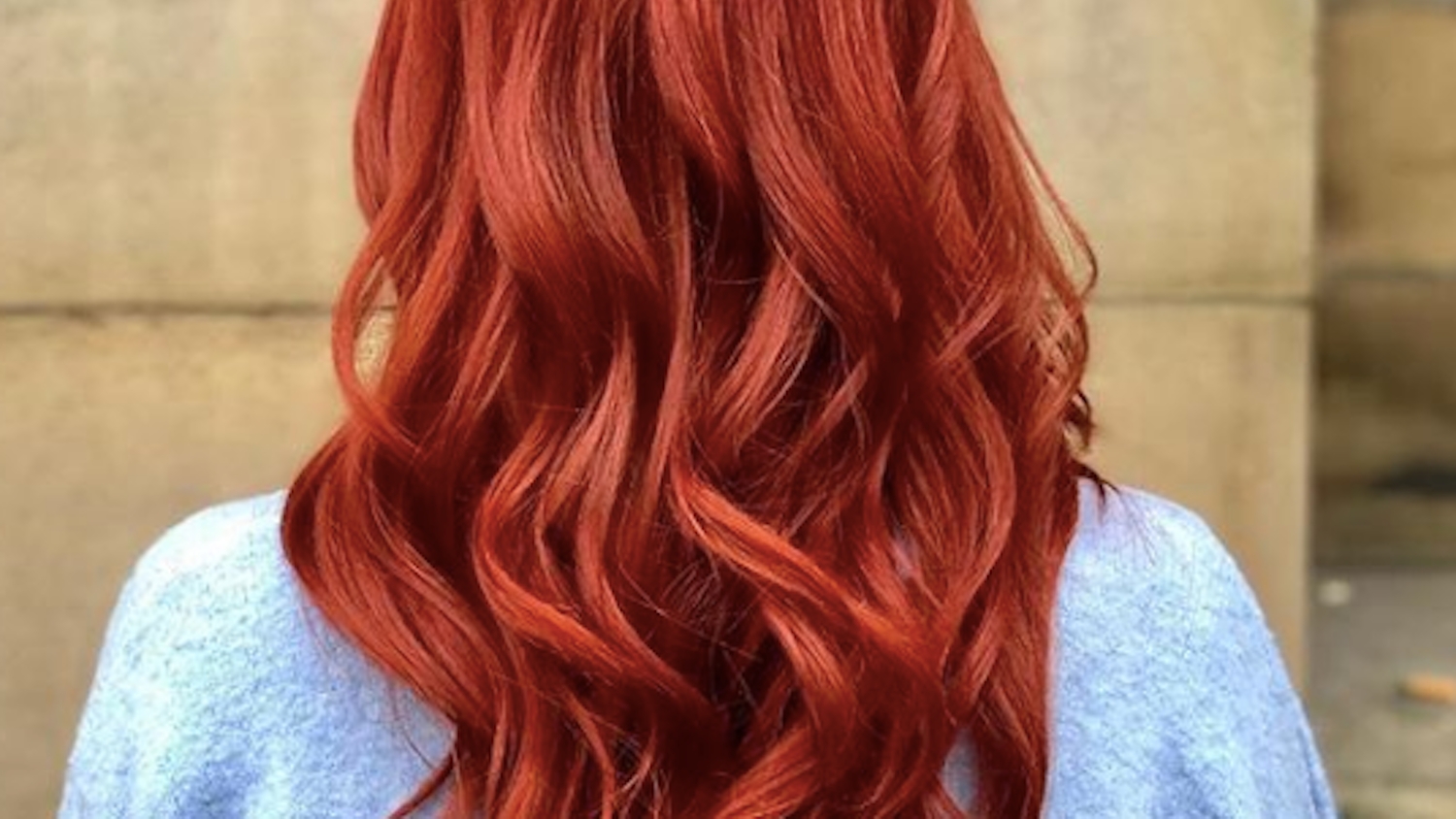 Predicted by Georgia Bell, founder of Twisted Scissors Salon
"One of the biggest trends coming in 2019 is a much warmer base. Towards the end of 2018, I've started to see clients asking for richer tones, starting with deep coppers then escalating to shades that are a little more daring such as a brighter, more orange toned copper "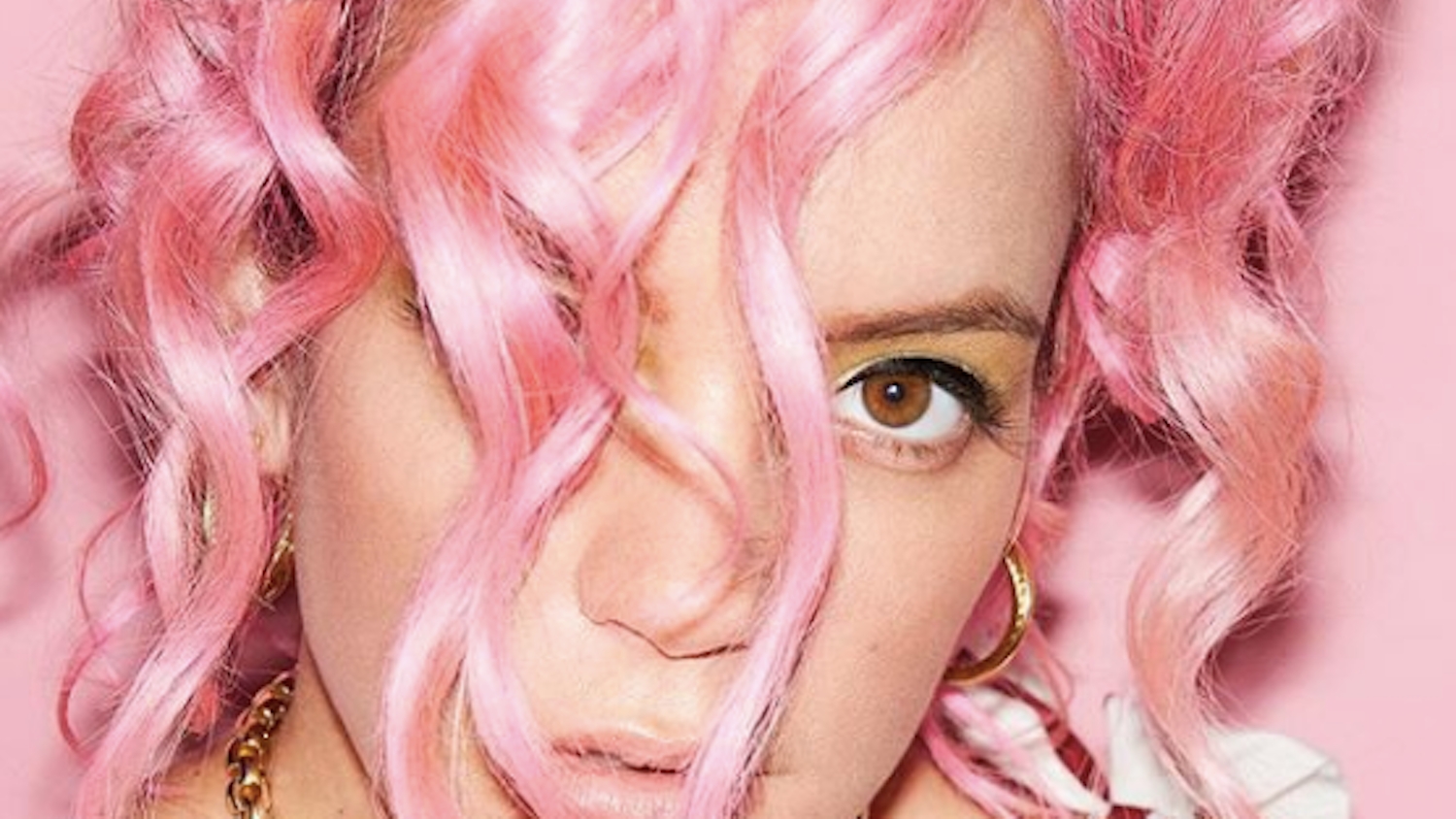 Predicted by Jake Gallagher, hair stylist to Lily Allen

"Clients are realising that their favourite celebs are changing their hair up day to day, not by sitting the salon for hours on end, but by wearing wigs. This isn't a new thing as wigs have always played a part in people's regimes, particularly in the black community. However, it seems with a more wary consumer emerging and more access to behind the scenes content thanks to social media, it's more common knowledge. To avoid chemical damage, harsh relaxers and heat on hair, the use of wigs enables protection and a full range of experimentation with colours, cuts and textures with zero commitment.

For people not knowing where to start, Instagram offers no end of inspiration."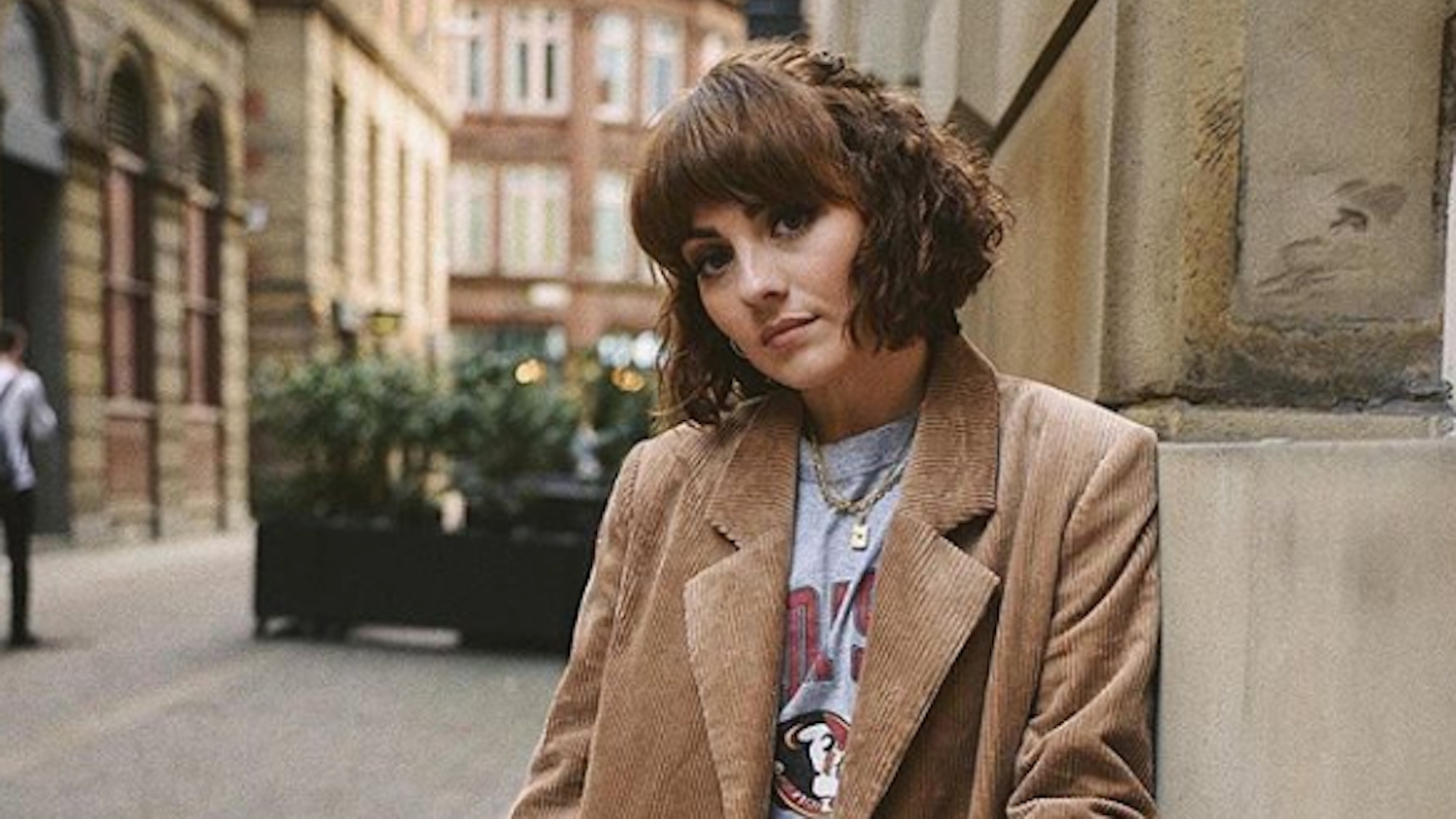 Predicted by Melissa Timperley, founder of Melissa Salons
"We are seeing an increase in chin length bobs. t's a classic bob cut right to the lips with the fringe cut above the eyebrows, slightly longer at the temples, and blended into the length. You have to take the corner off or it just becomes a normal bob, which can be a bit harsh. It's a strong statement, and it shows that the person wearing it is confident and that their idea of femininity is not necessarily expressed by having long hair. The perfect example of this is Taylor la Shea."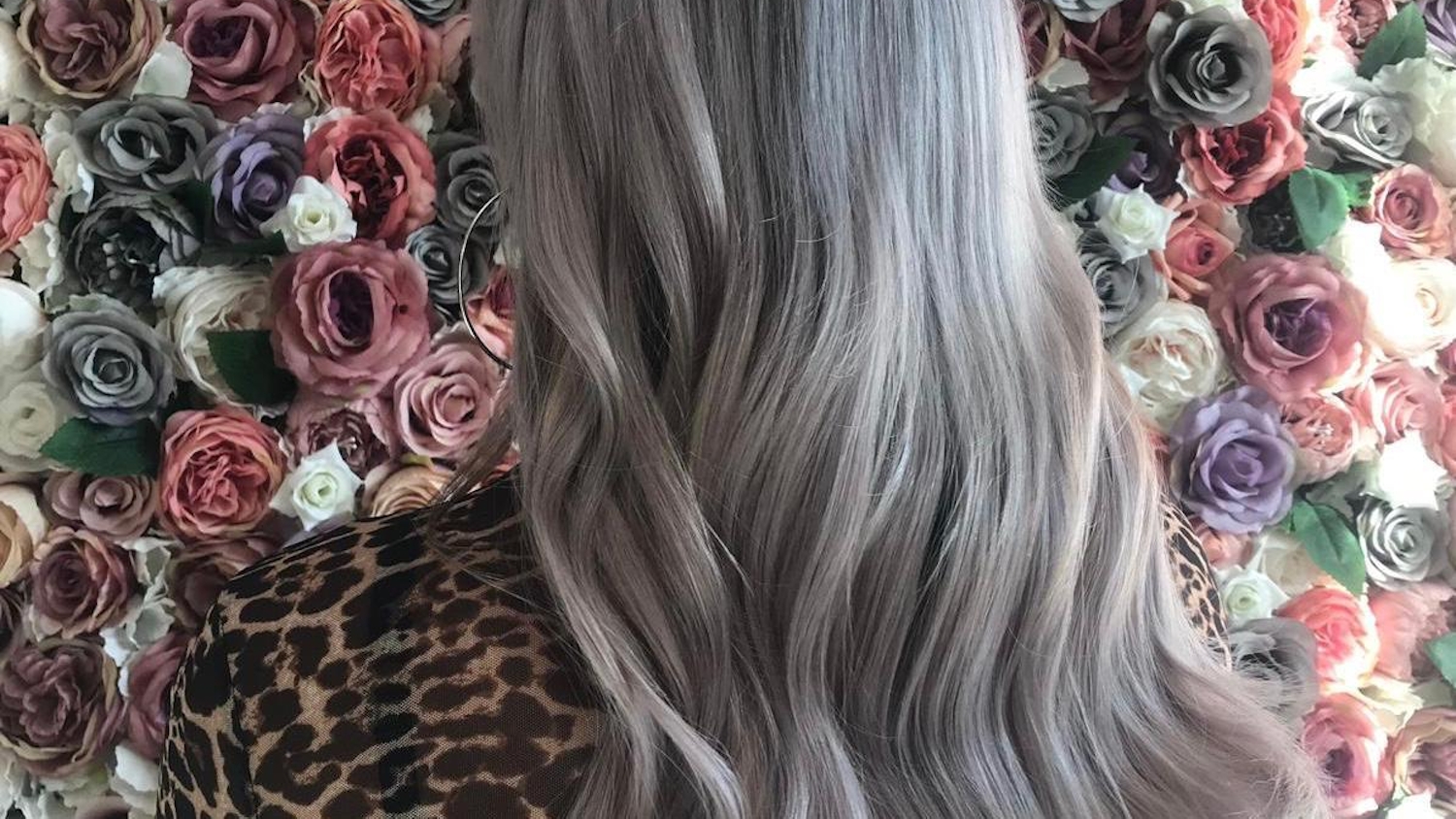 Predicted by Laura Bull from CODE Hair
"We are predicting a frosted blonde trend, cooling done our blondes using a cool rose tone and moving away from the ice and metallic trend we have been seeing in recent months "
Which trend will you opt for at your next salon appointment? One thing's for sure, each of these hair trends look and wear better on a super healthy based so be sure to add INNOluxe V2 and use Elixir V2 at home to keep those locks in ultimate condition!