Trendspotting: White Hot Platinum
'Statement bleaching' has been popping up all over social media, from the likes of Katy Perry, Zoe Kravitz, Cara Delevingne and the Kardashians. This super clean, white blonde makes heads turns and gets the media talking!
We know by now that to achieve this extreme blonde, there's a process we need to follow to keep damage to a minimum. It's never advised to do this in one appointment; gradually lightening the hair is safest, pushing the hair little by little and testing the limitations, instead of going straight for the final result and leaving the salon with your hair in a bag.
Colour additives or otherwise called, bond strengtheners such as INNOluxe are groundbreaking and can save the hair's health when bleaching which has never been possible before.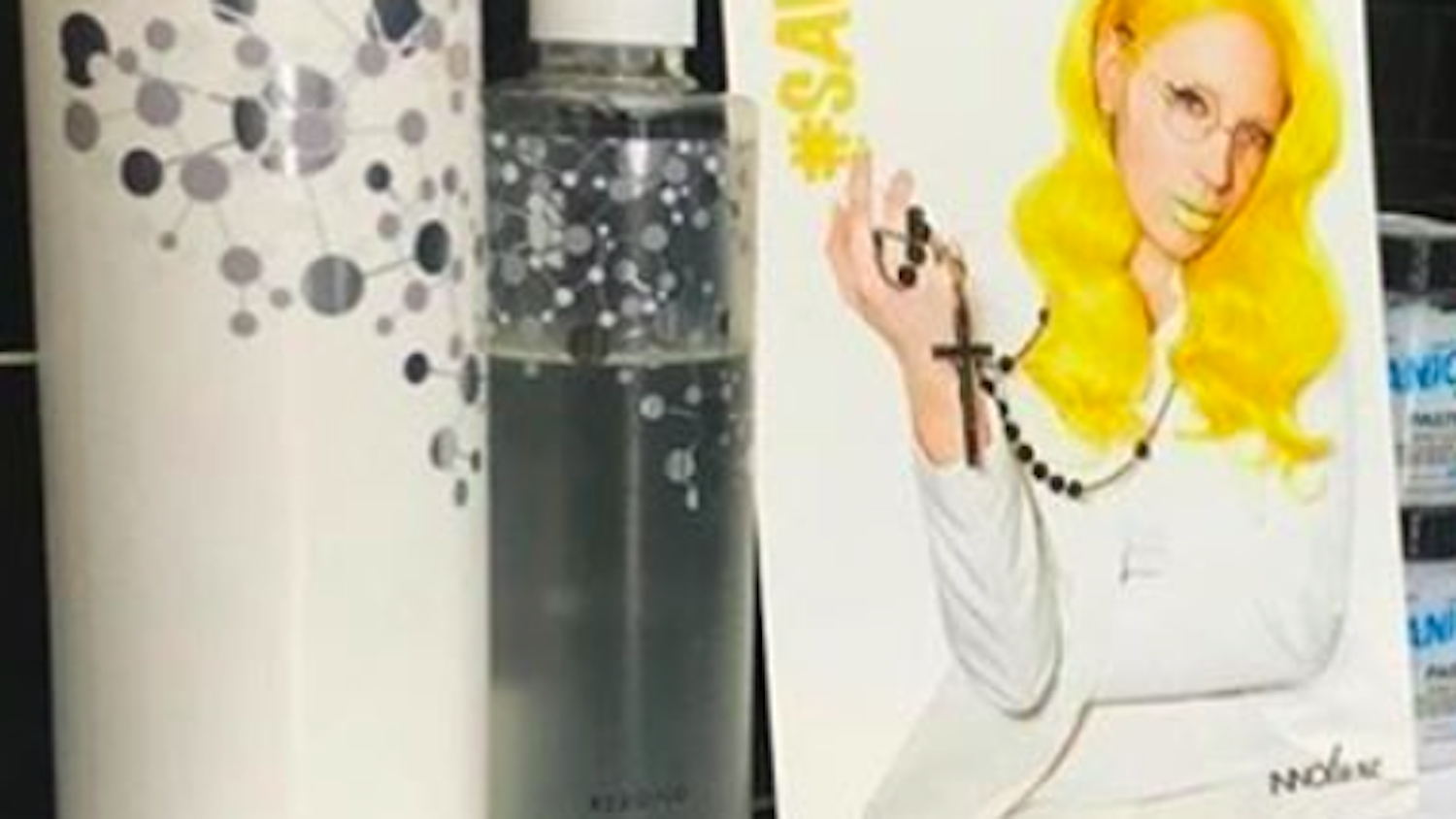 Pro tip - Colourists are using INNOluxe as a stand alone treatment to ready the hair for bleaching to keep the hair even healthier than just adding to the bleach when it comes to crunch time.
We chatted to Steph, Group Colour Director at Bad Apple Hair to get facts and bust the myths on going platinum,
"A course of INNOluxe before any significant colour change can make your hair stronger and healthier, meaning you can push the colouring process that little bit more to achieve the desired shade of Platinum."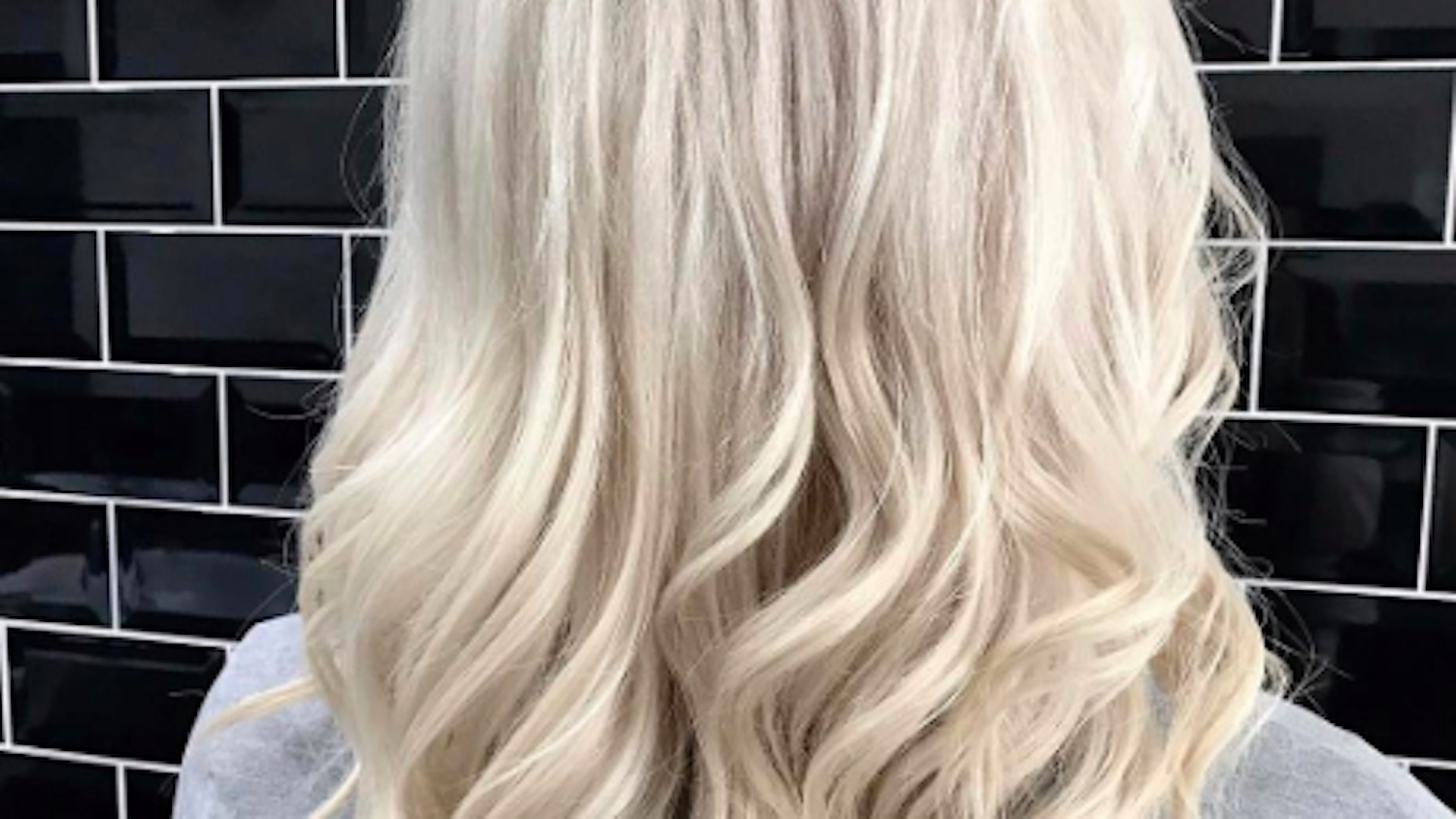 We've witnessed these stars go platinum and immediately cut their hair into extreme bobs or pixie crops. We put the question to Steph, is it true or false that you have to be ready to cut your hair if you want to achieve white blonde?
"False. Yes, you need a trim every 6-8 weeks to remove the split ends, but you don't have to go from long to pixie like we see on social media. Using INNOluxe before and during colour will help to keep long locks healthy and shiny regardless of the colour!"
What a relief! Another myth we need busted - do you have to be blonde already to achieve this extreme version?
"Depending on how dark your hair is to start off will depend on the final result. However, now that we use bond builders during the colour process we can push the hair a little further than we could before; the hair that would usually be damaged quickly is reformed and strengthened by using a good bonding product. This extra space allows us as colourists to push those unwanted yellow and brassy tones out of the hair to achieve a clean platinum with perfect, healthy shine."
So there you have it, working with a talent colourist with INNOluxe at their side you can achieve the desired platinum in fewer appointments and still walk away with healthy hair!
As Steph says, "with healthy hair, anything can happen!"