We're with you, hairdressers!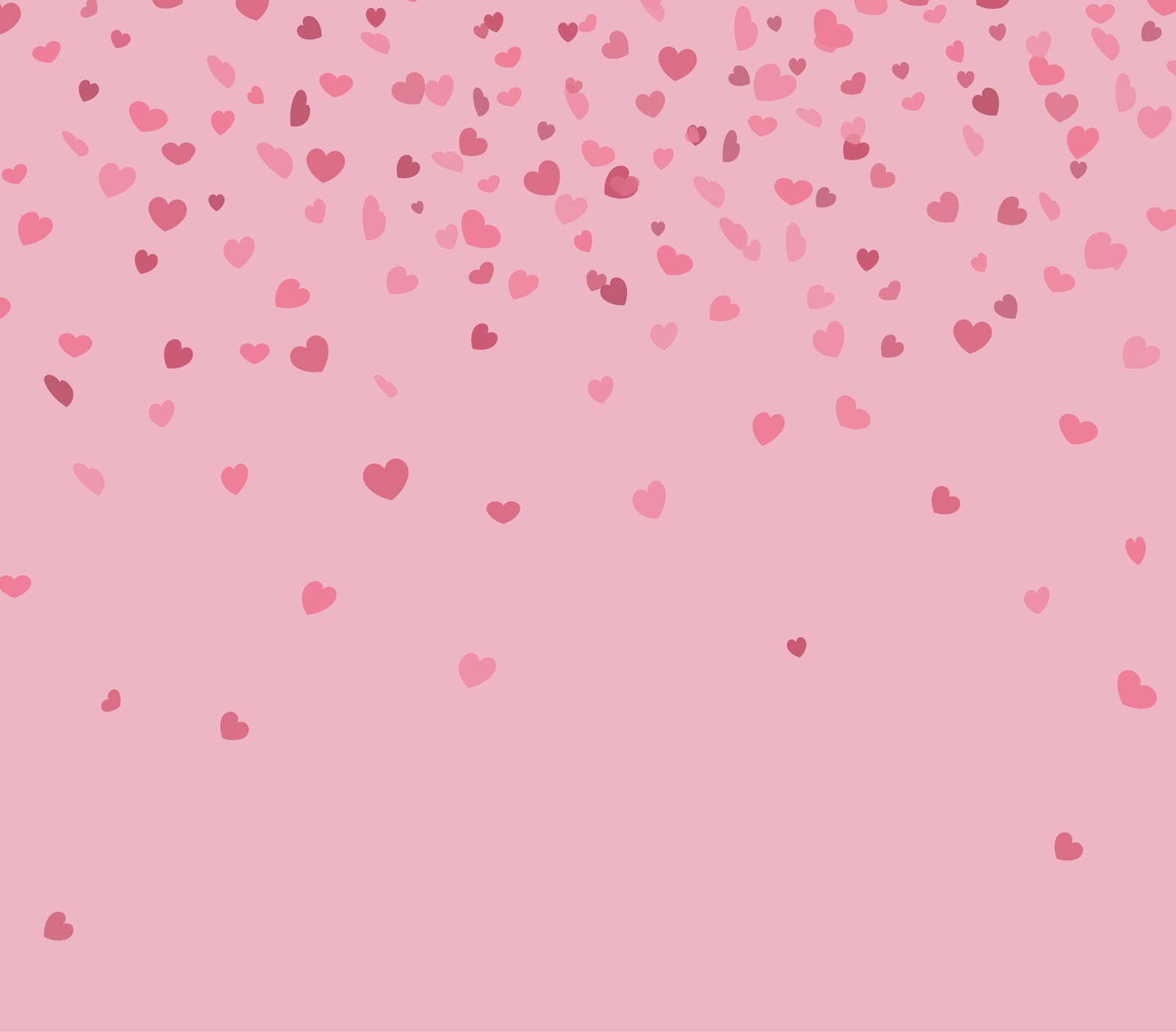 In the ever-evolving realm of the hair industry, there's been a bit of a buzz lately about brands removing the exclusivity of treatments and products, and making professional products available on the high street. But at INNOluxe, we're here to declare our unshakable allegiance to the hairdressing community, and we do so with a bold and empowering stance.
INNOluxe is more than just a brand; it's a vision, and it's one from the heart of a fellow hairdresser. We're not outsiders to the hairdressing world; we're insiders who've stood where you stand. We've faced the challenges, savoured the triumphs, and walked the path that weaves through the industry.
Our founder Jez Barnett, understands the industry's inner workings intimately. This understanding is woven into the very fabric of INNOluxe, where we honour the importance of unity within the industry. The exclusivity of professional products is embedded in our DNA, a testament to our unwavering support for professionals like you.
In a world where some brands dilute exclusivity by selling to anyone, INNOluxe is the resounding voice of the confident few who firmly believe hairdressers are the experts and that clients are best served when their products are recommended by the experts.
As the industry continues to evolve, INNOluxe remains resolutely dedicated to preserving the exclusivity and empowerment that professional hairdressers rightfully deserve.
Thank you for being a part of the INNOluxe family, where we celebrate the beauty of being bold and the art of being exclusive. We are with you, as you transform the world—one beautiful hairstyle at a time.