Professional Hair Repair, Colour Additive and Bond Builder
Hair Reborn
Next level bond builder and colour additive. Next level hair repair. Next level creativity. INNOluxe makes it all possible. Rebuild your clients' hair AND add strength, softness and shine that they'll love from day one.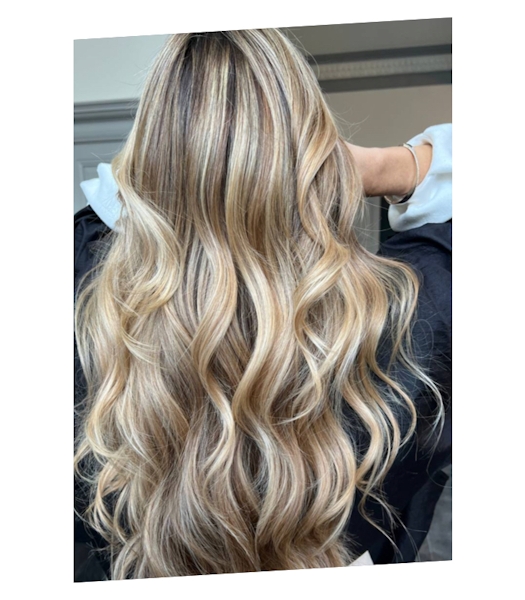 Give your clients hair that kicks-butt
INNOluxe - The Bond Builder
Repair hair faster than colour or other chemical services can damage it. with added protection and conditioning.
Elixir
Treats hair to continual repair, boosting condition and shine. To strengthen and grow, everyday use for head-turning results.
#SAVED
Make colour last, packed with nourishing conditioning ingredients to keep colour looking and feeling fabulous.
PLATINUM
Keeps blonde tones cool. Banish unwanted yellow or orange tones and leave hair insanely soft and shiny.
"INNOluxe makes the impossible, possible... It repairs and rebuilds as we colour… The hair feels stronger, thicker, sexier and smoother. It's pretty awesome!"
Sophia Hilton, INNOluxe brand ambassador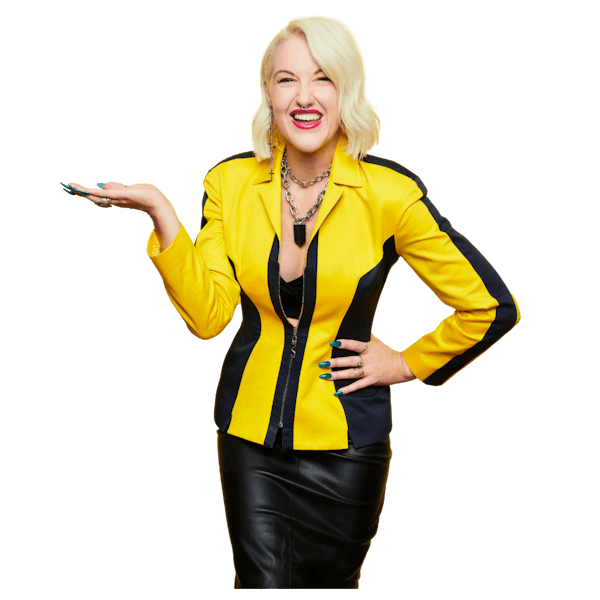 Boost your business with INNOluxe
Earn more revenue
with Quick Fix alone, salons typically see a return of 1250 - 1500%.
Learning and training
help as many customers as possible enjoy their best-ever hair with our online education programme.
Start Learning
Customer satisfaction
unleash the style your clients have always wanted and help them enjoy their best hair ever.
Salon locator
let your locals in on the INNOluxe experience. List yourself as a specialist INNOluxe salon to make it easy for new clients to find you.
See our Treatment Packs
Our Starter packs are designed to help you hit the ground running and get those next-level results.
Start your INNOluxe journey
Register for an INNOluxe Pro account