Professional Hair Repair, Colour Additive and Bond Builder
Hair Reborn
Next level bond builder and colour additive. Next level hair repair. Next level creativity. INNOluxe makes it all possible. Rebuild your clients' hair AND add strength, softness and shine that they'll love from day one.

Advanced AminoBond Technology
We've got science on our side
Healthy hair is over 90% protein, which is why INNOluxe's Advanced AminoBond Technology (developed from years of experience with our sister-brand KeraStraight) is a natural bond builder which the hair easily accepts. Plus to top it all off, we create a conditioning shield that leaves hair strong, silky-soft and super-shiny. You'll love it!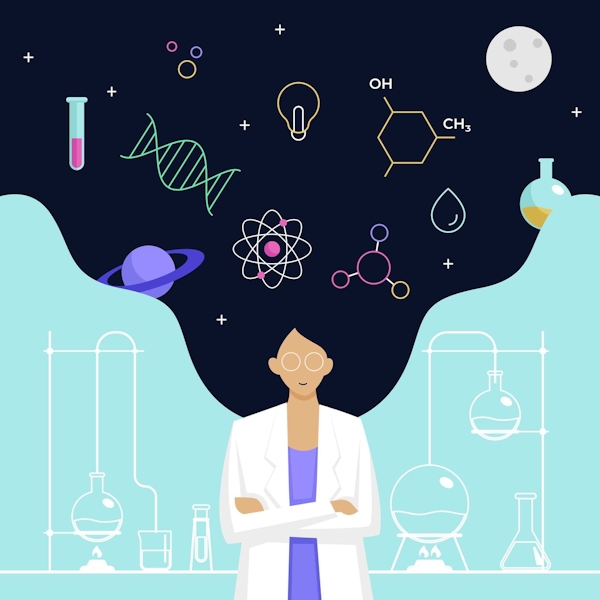 "INNOluxe makes the impossible, possible... It repairs and rebuilds as we colour… The hair feels stronger, thicker, sexier and smoother. It's pretty awesome!"
Sophia Hilton, INNOluxe brand ambassador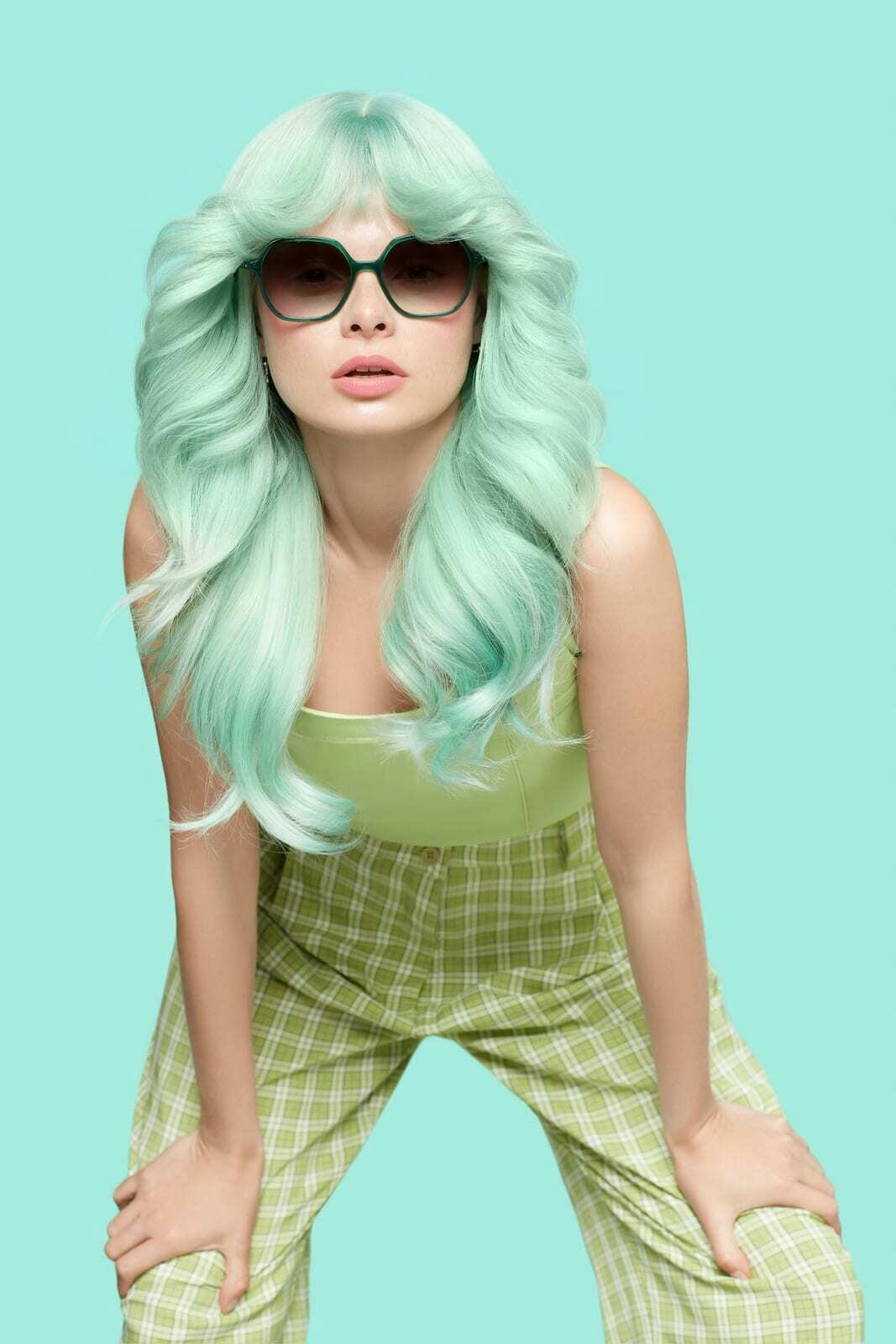 Game-Changing Colour Additive
The freedom to go further
From the boldest vivids to the most subtle, natural looks, add INNOluxe with every colour from bleach to toners and you can be confident that you're rebuilding hair that's already damaged, as well as preventing further damage from the colouring process. And that means you can focus on creating, rather than keeping the hair safe.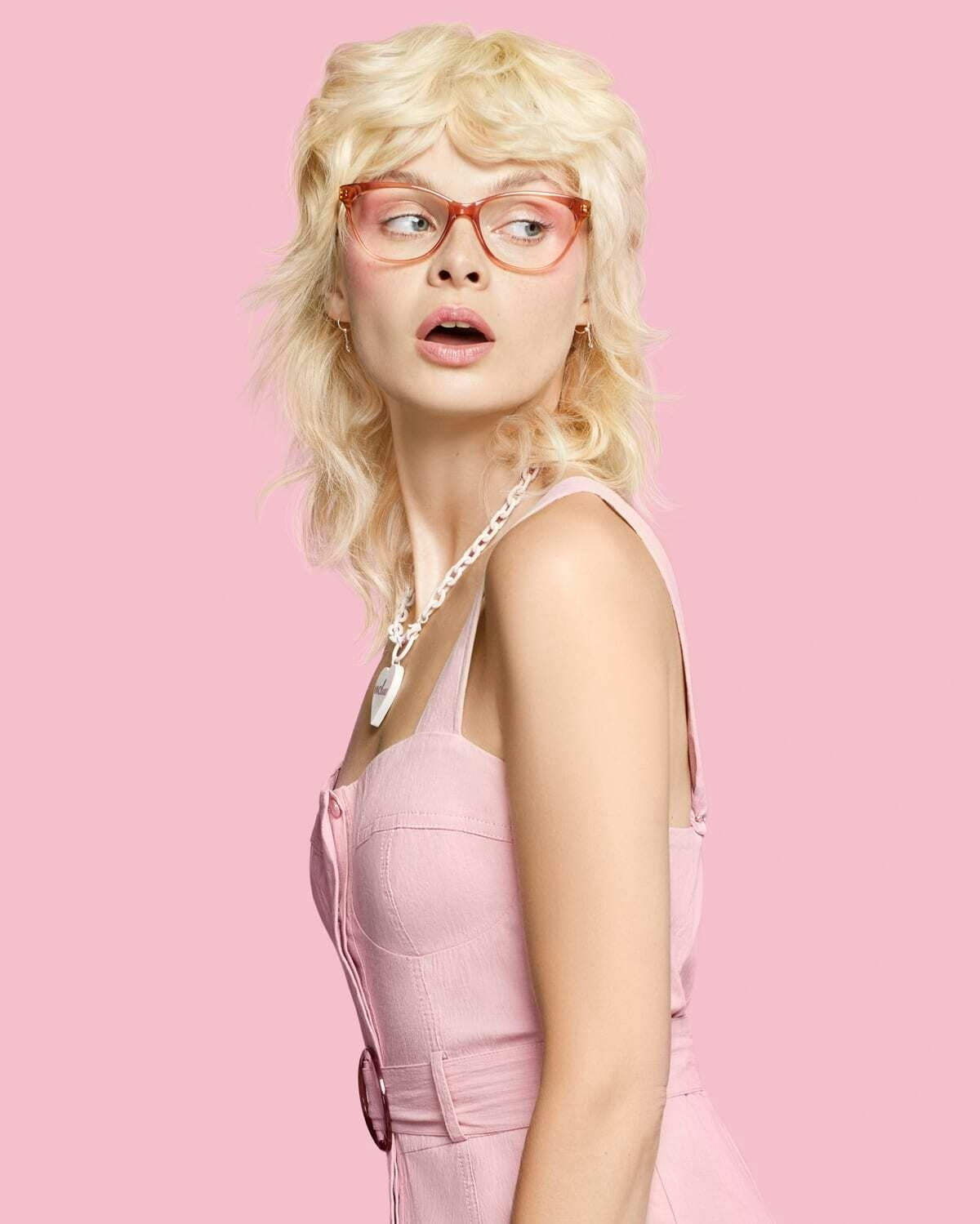 Vegan Leave-In Treatment
Everyone loves Elixir V3!
Our unique leave-in treatment enhances the bond-building and protective technologies of our salon products, strengthening, thickening, rebuilding and protecting hair with regular use. Use it in-salon after an INNOluxe treatment, as a prep cream before styling, and offer it as a retail product that lets clients enjoy the repair and condition of INNOluxe, day after day.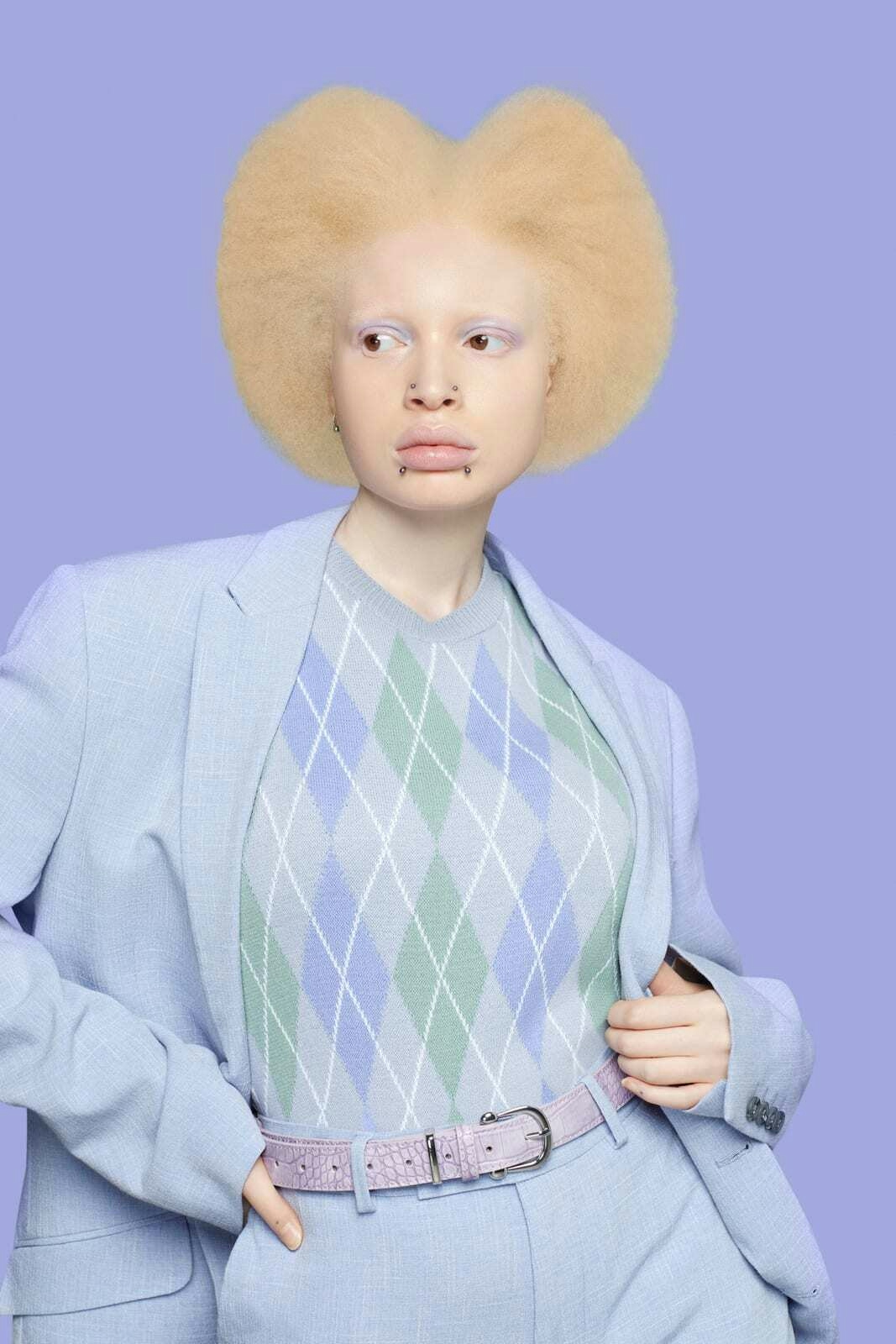 Stand-Alone Bond Builder
No colour? No problem
INNOluxe works wonders as a Stand-Alone treatment for all clients, creating incredible repair, shine and softness on all types of hair. Plus, it's a relaxing and oh-so-indulgent salon experience, and don't we all deserve some of that from time to time? Whether your client wants their hair to look and feel more luxurious, or needs to repair damage so that they can experiment some more, Stand-Alone is your best friend.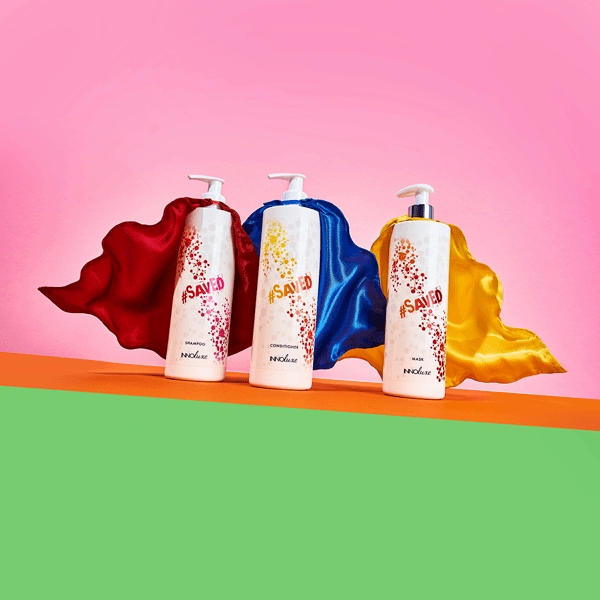 HOMECARE FOR COLOURED HAIR
#SAVED: Self-care for coloured hair
#SAVED: Self-care for coloured hair
Let your clients take that salon-experience home with them, so they can enjoy a pampering INNOluxe ritual – and their colour – for longer. #SAVED Shampoo, Conditioner and Mask are packed with nourishing, conditioning ingredients to keep coloured hair looking and feeling fabulous!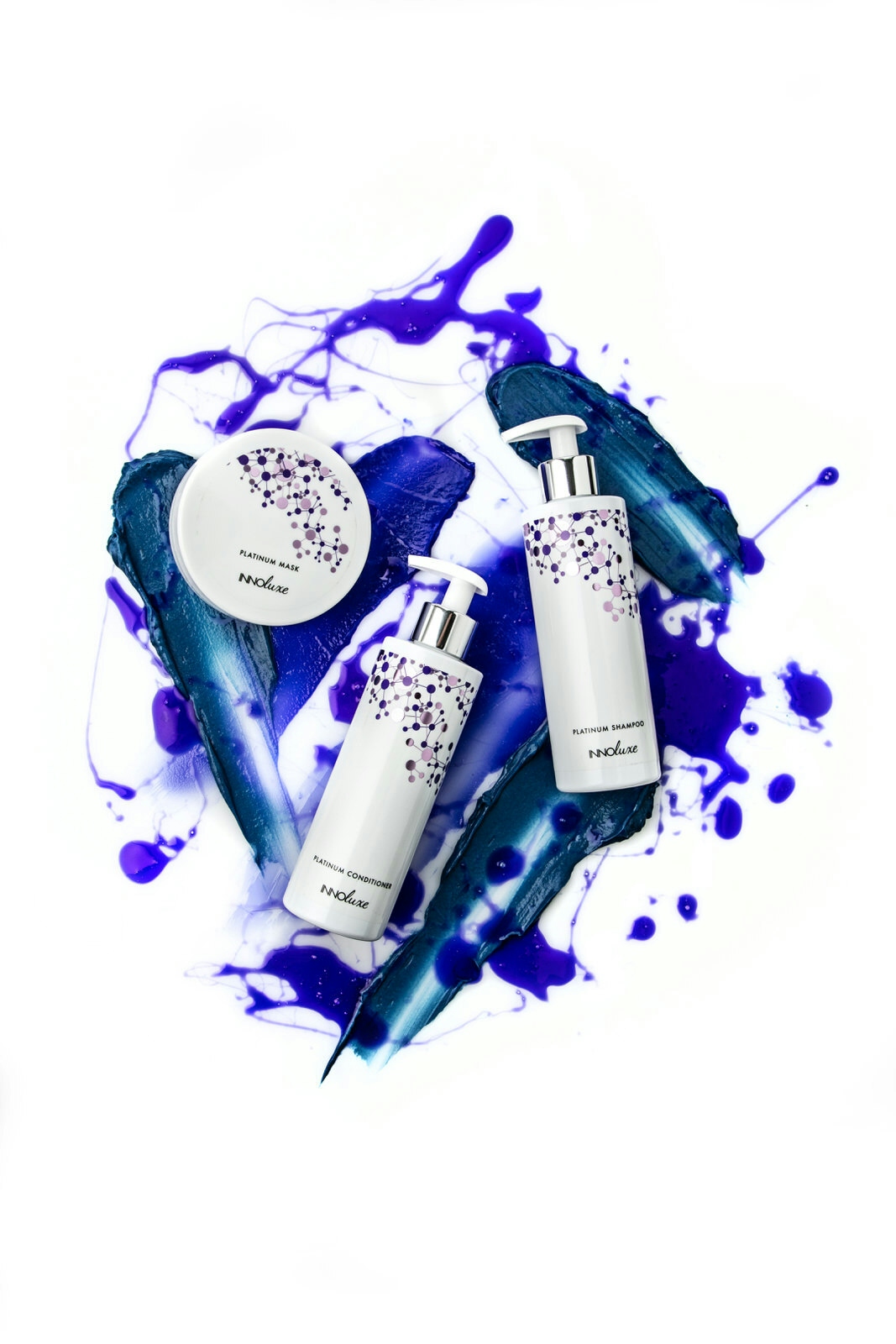 PROFESSIONAL TONERS FOR BLONDES
PLATINUM: Keep your cool
Our PLATINUM range is incredible for clients who want to keep their blonde tones cool and their hair in fabulous-feeling condition. Our colour technology leaves blonde, ash, grey and white tones as cool as they were when they left the salon. And with our professional-only product, Balance Plus PLATINUM, you can tone as you treat in-salon!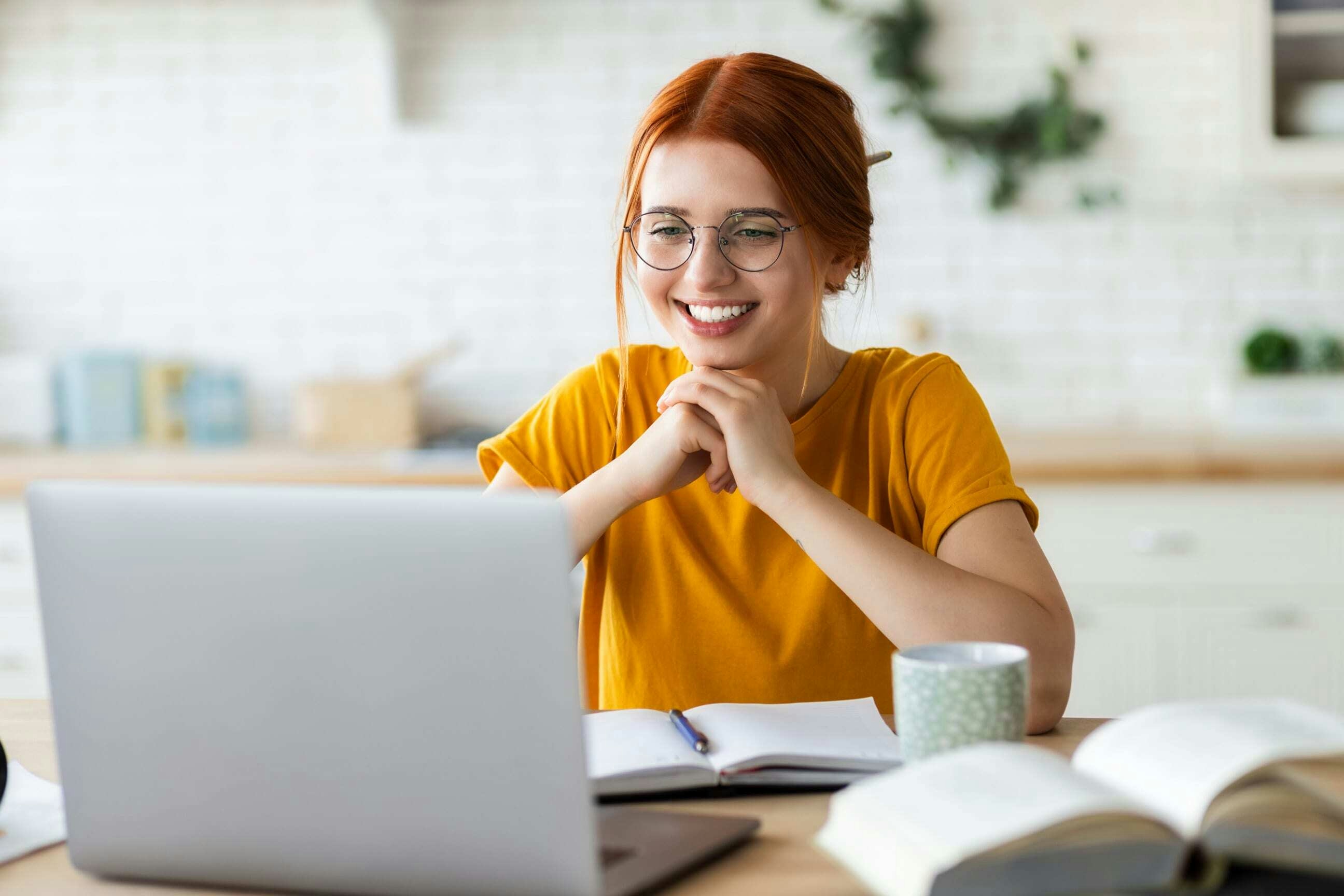 FREE PROFESSIONAL HAIRCARE EDUCATION
Get the knowledge
INNOluxe's FREE online education covers everything you need to make INNOluxe a runaway success for you, your clients and your business! You'll learn how INNOluxe works, how to use it with your clients, and plenty more. Ooh and there's a quiz, because who doesn't love a quiz?!