TikTok Tips for hair stylists and salons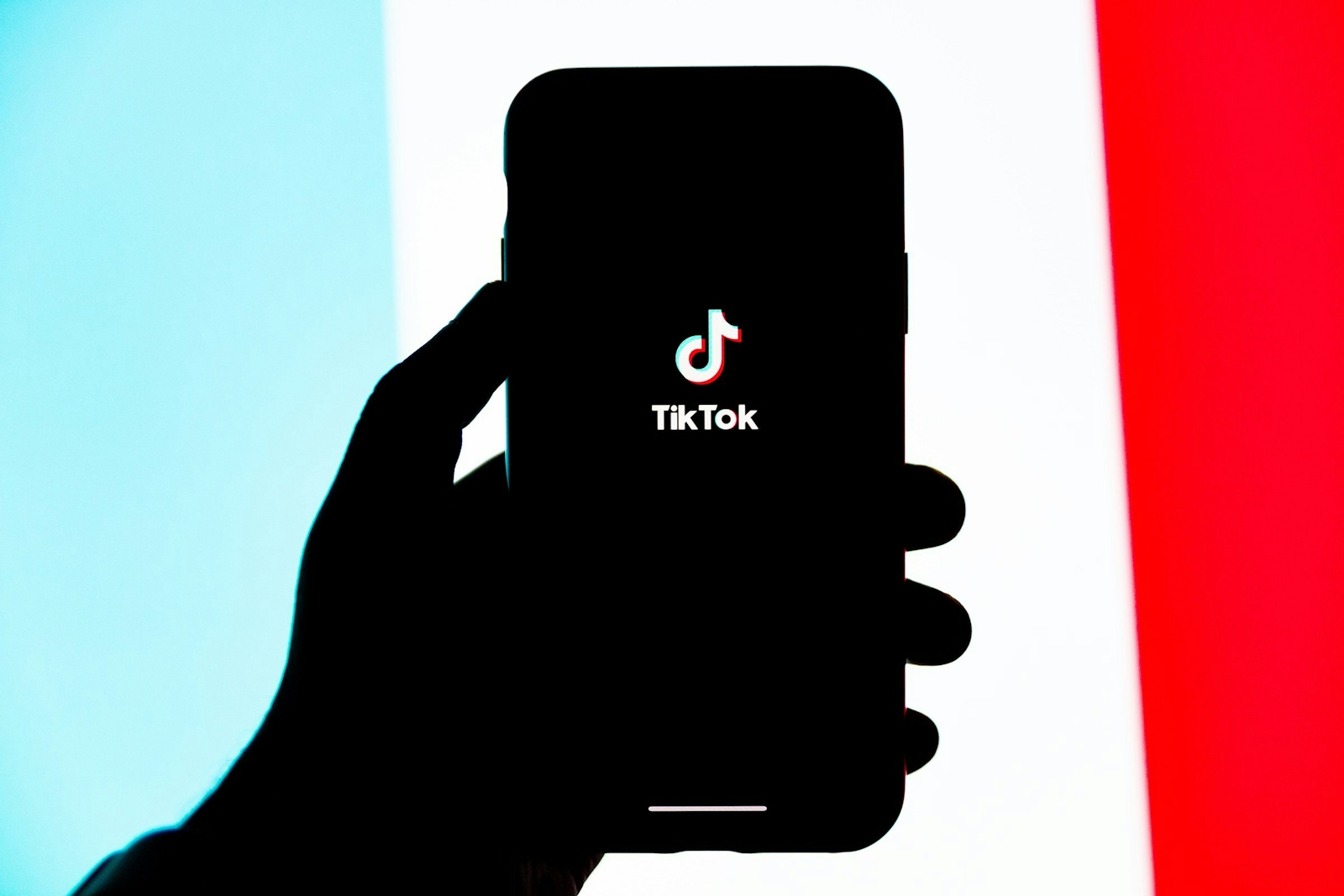 "Are you on TikTok? If not… YOU SHOULD BE!"
So says hair colourist Casey Coleman, and with the explosion of video content across TikTok and Instagram reels, he's not wrong.
Social media platforms can't get enough of video content right now, and it's an easy, fun and engaging way to grow your online following. Georgia Bell has seen this for herself at her salon, Society, saying "we've been getting a lot more interest, especially from potential new clients, by creating reels of our hair transformations".
So we know it's effective, but if you're new to creating videos for TikTok or Instagram reels, it can all feel a bit daunting.
Never fear! Our INNOluxe SuperStars are here to help with their top tips for TikTok and for Instagram reels.
Plan your video content ahead of time
There's nothing quite like being organised when it comes to planning out your social media content, and video is no exception. Remember that every piece you put out should have a purpose, and with that in mind, Casey recommends you build your social media video content across three main themes:
"ENTERTAINMENT. EDUCATION. INSPIRATION".
Another way to plan ahead? "Do your prep", says Chloe Passmore. "Have audios already saved that you'd like to use in your content and save reels that you like". That way you've got a readymade bank of inspiration to call on when you're ready to get creative! Just make sure there's a mix of entertainment, education and inspiration in your posts and you won't go far wrong.
Get your clients involved!
Transition videos are a really dramatic way to show the difference between your client's hair before and after you get to work. Whether you're using INNOluxe Stand-Alone as a bond builder to transform the health, softness and shine of their hair, or are pushing the boundaries of colour and style with our game-changing colour additive, the transformation is totally TikTok-worthy!
"The secret to a really good transition video is getting your client as involved as possible" says Kayleigh Dixon. "Ask them what they feel comfortable with and if they have any good ideas. If it reads that you're having fun on camera your video will be ace!"
And it turns out that transformation videos are more valuable than just looking pretty on the screen – they can also help to get your client really excited and engaged in their look. "They're a great way for clients to see where it began and the end result after just one session, so they can get invested in the hair journey!"
Edit like a pro
Editing makes all the difference, so it's worth playing around with different editing apps and seeing how they work for you. Kayleigh recommends InShot for editing, and also suggests picking the music based on your client's favourite song or personal anthem – another way of involving them in the final video, even after the camera work is done!
And finally, WHEN you edit is super-important. Getting the final edit just as you want it is key to a successful reel, so it shouldn't be rushed. And the last thing you want is to be editing as you go, keeping your client waiting and not doing either job (your client's appointment or your social media content) properly. They both deserve your full attention, so "don't spend all your time editing there and then" says Chloe. "Instead, take several little snippets and save them for editing later."
Ready to take on the TikTok challenge?!
Follow us on TikTok and Instagram and tag us in your INNOluxe transformations!