Wellbeing support for hairdressers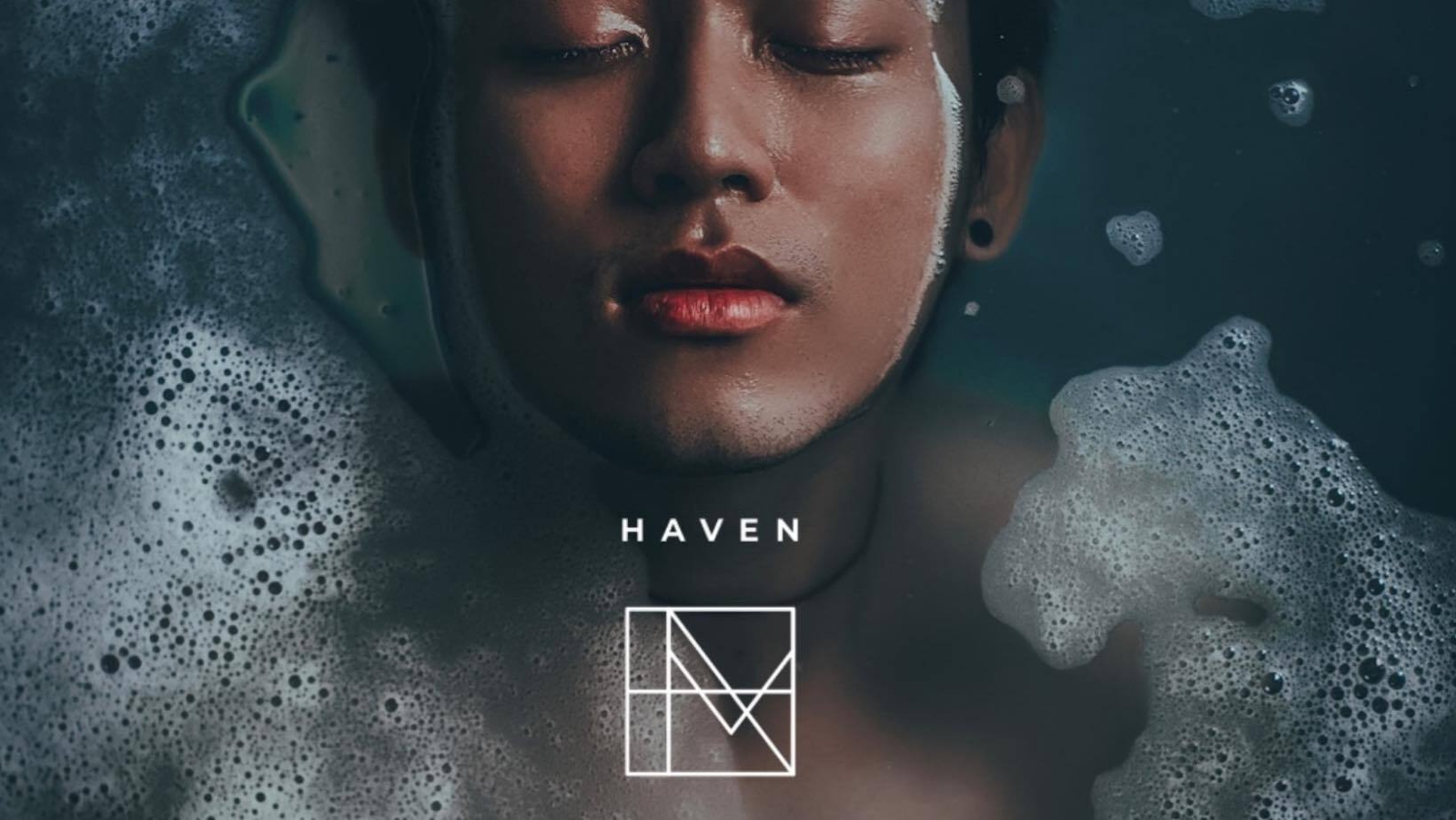 Life can feel tough at times. And, in an industry like hairdressing where you might feel you need to put on a 'brave face and a smile' for your clients all day, every day, that can be particularly hard to cope with.

That's why we were curious to hear about HAVEN Well-being, a new initiative from hair-pro-turned-life-coach, Lee Cuddis. We caught up with him to find out more.
Hi Lee! We know you have many years of salon experience, so let's start by finding out what led you to create HAVEN Well-being?
I had 16 years of salon management under my belt, running training schemes and judging hair industry competitions, and then my life came crashing down around me.
It was shocking how it happened all at once, the parts of my life that I thought were stable fell apart before my eyes. That's when I decided to train as a life coach to amalgamate my ever-growing knowledge and to help other people through their own traumas.
The mental health and well-being of a hairdressing team or freelancer is becoming the biggest concern and priority for many salon owners and mobile hairdressers across the world. They understand that if they or their team are suffering with their thoughts on a daily basis, then their work will be greatly affected and absenteeism will take hold.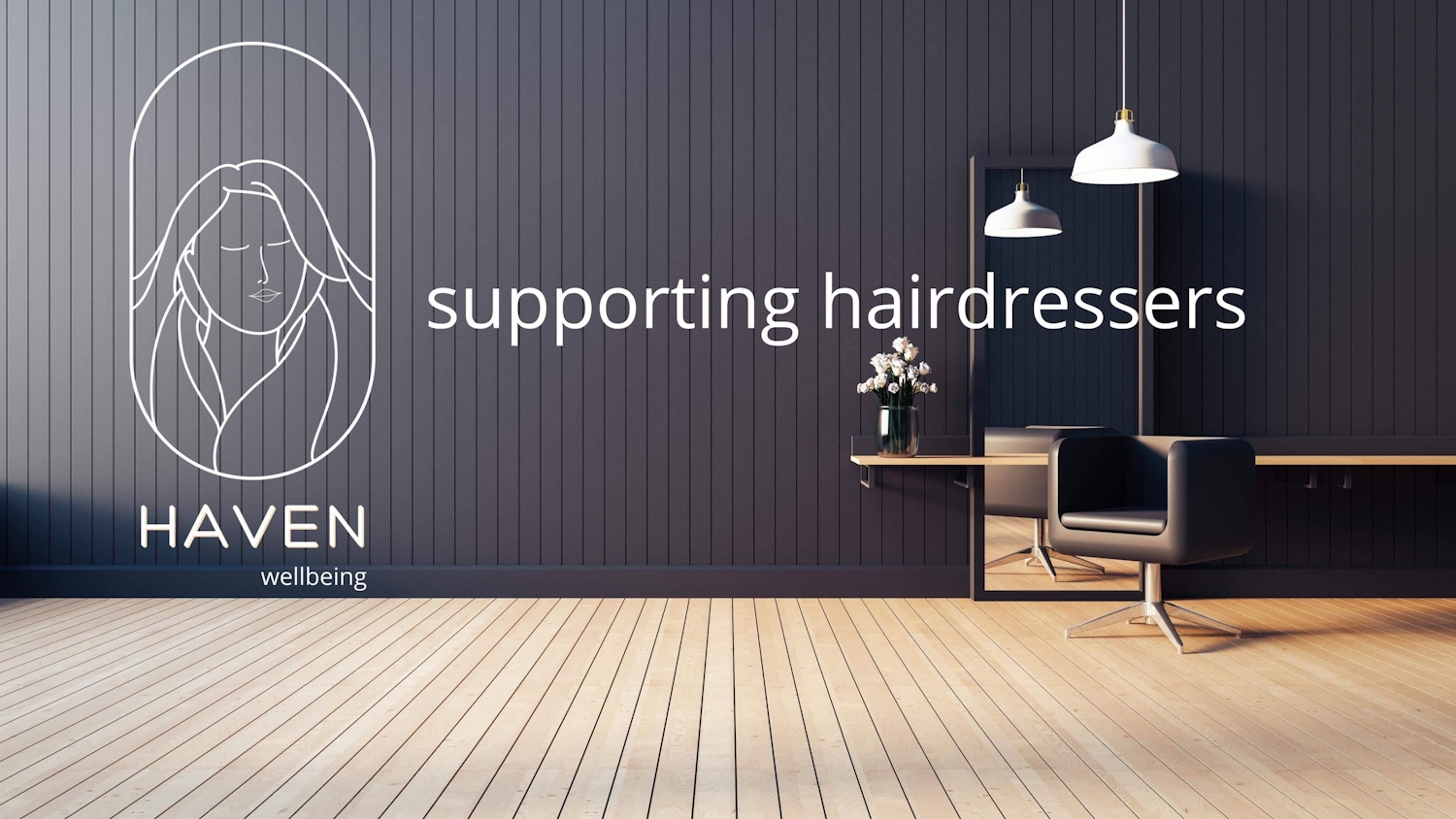 That sounds like an incredibly tough time and reminds us how positive things can come from the hardest struggles. Can you explain a bit more about exactly what HAVEN Well-being does?
Well, for years we've had designated first aiders in salons, trained to deal with any physical accidents that may happen. But we haven't had anyone who can respond to a mental health and well-being issue until now.
HAVEN Well-being educates you or members of your hairdressing team to understand relevant wellbeing and mental health issues as a HAVEN mentor. A HAVEN in-salon mentor can guide individuals in the team through proven methods such as mindfulness, breathing techniques and negative thought reframing to alleviate anxiety and stress when they arise.
And if there are ongoing, deeper issues, they can signpost to a medical practitioner or mental health service.
That sounds super-valuable both for salon teams and for individuals. We're all under so many different stresses at the moment. What do you think are the biggest concerns for hairdressers?
For me, it's got to be the uncertainty of today's world and how that applies to the hairdressing industry. This fundamental shift is inducing a lot of anxiety amongst us and bringing mental health issues to the fore.
Hairdressers have to keep stress in when they're working. Self-care has been depleted because of this, and we then let this stress out at the weekends. But that doesn't do anything long-term to address any issues. That's why a trained HAVEN in-salon mentor will help so much.
Thanks so much for talking to us Lee and telling us a bit more about the wellbeing support you can offer to hairdressers. We can't wait to watch HAVEN Well-being go from strength to strength, as we're sure it will.