Have you heard of Balance Plus PLATINUM yet? Here's everything you need to know.
Balance Plus PLATINUM is an innovation in toning technology and a dream come true for salons who want to protect and repair their clients' blonde hair.

We've taken all the rebuilding and conditioning benefits you know and love from Balance Plus V2, improved them by building in extra proteins, and added powerful purple pigments so you can tone and treat at the same time. That cuts out a whole lot of time at the backwash – so much better for everyone!

"I'm super excited about the new Balance Plus PLATINUM - this is gonna be a game-changer for full head bleaches!"
Kayleigh Dixon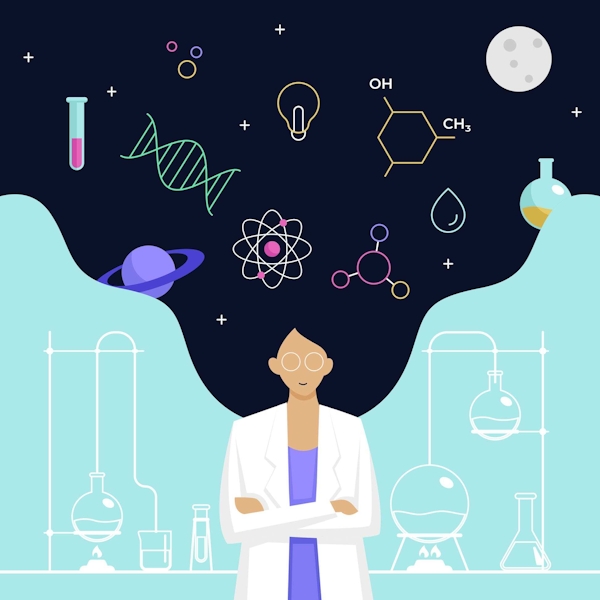 The science behind Balance Plus PLATINUM
Our cutting-edge matrix of amino acids target and fill gaps in the cuticle and cortex of the hair, building integrity, strengthening and leaving it feeling fantastically full and healthy. Smaller molecules penetrate deep within the hair, while bigger molecules work wonders at the surface.

Ingredients like murumuru seed butter, hydrolysed rice proteins and hydrolysed vegetable proteins then load the hair with goodness, feeding it with amino acids and proteins, banishing friction to keep it shiny, soft and protected from heat.
And on top of all that comes the toning power of intense purple pigments, which neutralise warm tones while you work!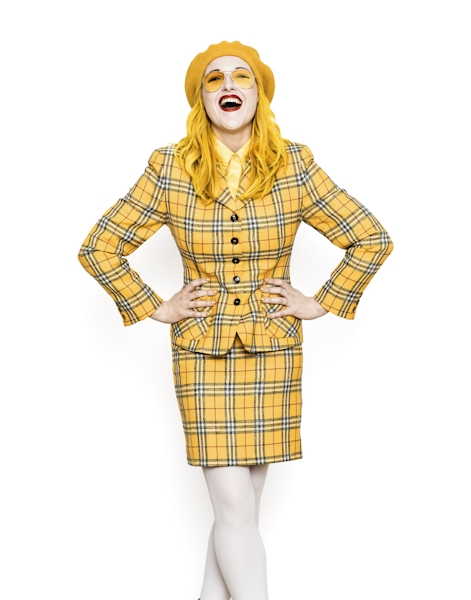 Balance Plus PLATINUM saves time and money
"I can't tell you how excited I am about Balance Plus PLATINUM" says our Global Brand Ambassador Sophia Hilton.

"This is about time saving. It's the second part of the INNOluxe treatment, the cream that you usually put over the hair at the end that takes ten minutes. But now, they've made a version with colour pigment in to neutralise yellows, which means I get to tone at the same time as finishing my treatment. You have no idea, yet, how much time this is going to save you, but it's going to change everything in the salon. Time is money."
And aside from the savings for your salon, it's less time in the chair for your clients, too – and who doesn't like the sound of that?!