Learn, Baby, Learn! Meet Educator Georgia Bell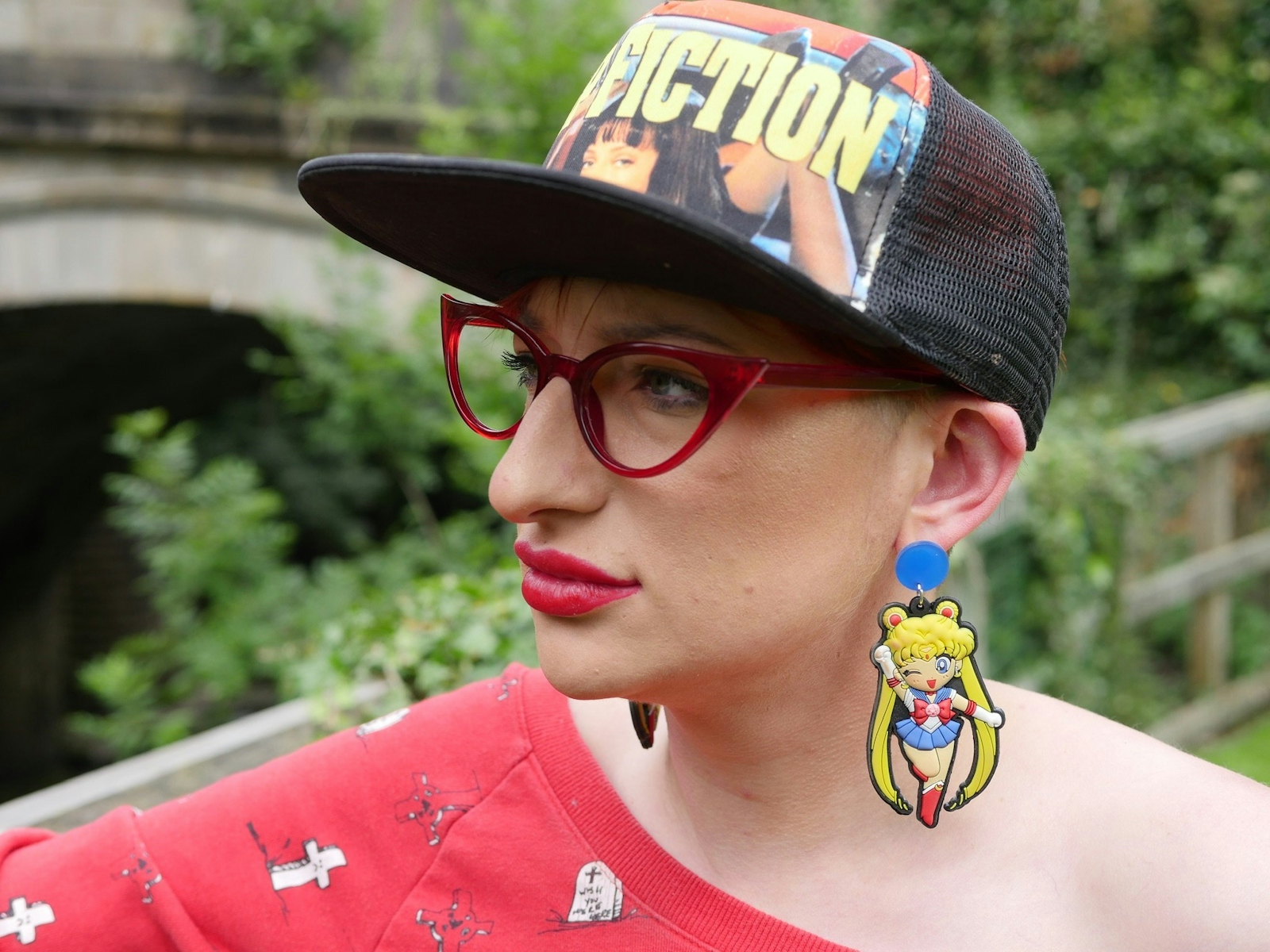 Have you heard of Georgia Bell? If not, you soon will.
Salon owner, INNOluxe Sponsored Stylist, colourist and educator, we love Georgia for her dedication to spreading the word about (and sharing her skills in) quality brights, balayage and colour correction. We caught up with her role as an educator, her top tips and what sounds to us like the finest beard in the history of facial hair!

Hi Georgia. We've been checking you out online and it seems like you've been pretty busy lately?
I am! When I'm not in the salon I'm up and down the country educating or at industry events. I started my own freelance education at the beginning of 2019 and it's really taken off.
It's brilliant to hear that it's going so well! What first got you interested in the education side of the industry?
Hair is my life and I'm obsessed with the industry! Two years ago I started volunteering at Not Another Salon in London and learnt so much from Sophia [Hilton, INNOluxe brand ambassador] and her team… They gave me the confidence to start my own education. I still assist people who inspire me in the industry now.
There's just no better feeling than helping a client to feel better by changing their hair and educating people who want to learn to do the same. It's great passing on your knowledge and sharing trusted colour techniques.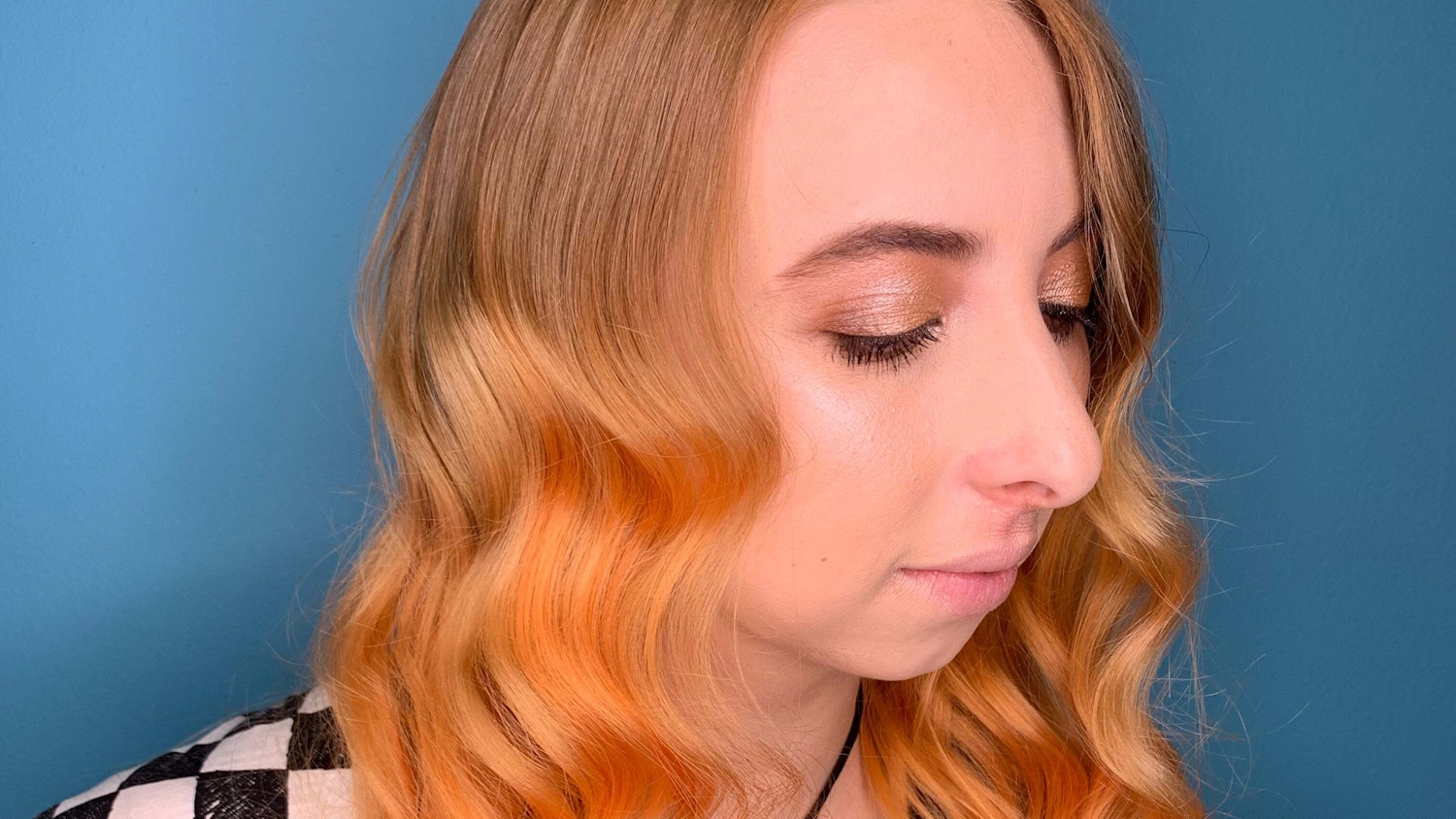 So it all started with your own education then?
Yes, I love pushing my creative boundaries and investing in my own education ...watching my personal growth has really wowed me.

We LOVE that – investing time in yourself is so important! And helping other people learn as well really helps the industry push forward with what's possible with colour, style and hair health (all boundaries we love to push at INNOluxe). What's the most outrageous style your own education has helped you create so far?
From mohawks to mullets, you name it I've had a bash! Last year, though, I had a guy travel all the way from London to see us in Rotherham before London Pride so I could create a rainbow beard for him. That was a lot of fun!
You're clearly a fantastic educator and the success of your courses in brights, balayage and colour correction speaks for itself. But let's put you to the test. You've got 30 seconds to educate our readers with your top tip. On your marks, get set… GO!
I'd say my top tip is to always promote healthy hair! Yes, we're in a colour revival and people want big changes to their look, but without healthy hair the colour just becomes irrelevant. In my 20's I ended up shaving all my own hair off because I'd over-processed it. I had to just start again... INNOluxe wasn't out then so it couldn't save me. It's a game changer because I know as well as being able to tackle colour correction I can also bring life back to my clients' hair.
And finally, what else is in store for you this year?

There's so much happening! I'm part of the KeraStraight Collective now, and I'm also hoping to keep pushing my education work forward. Watch this space…
Thanks Georgia, it's been fabulous finding out more about you!