Instructions
With KeraStraight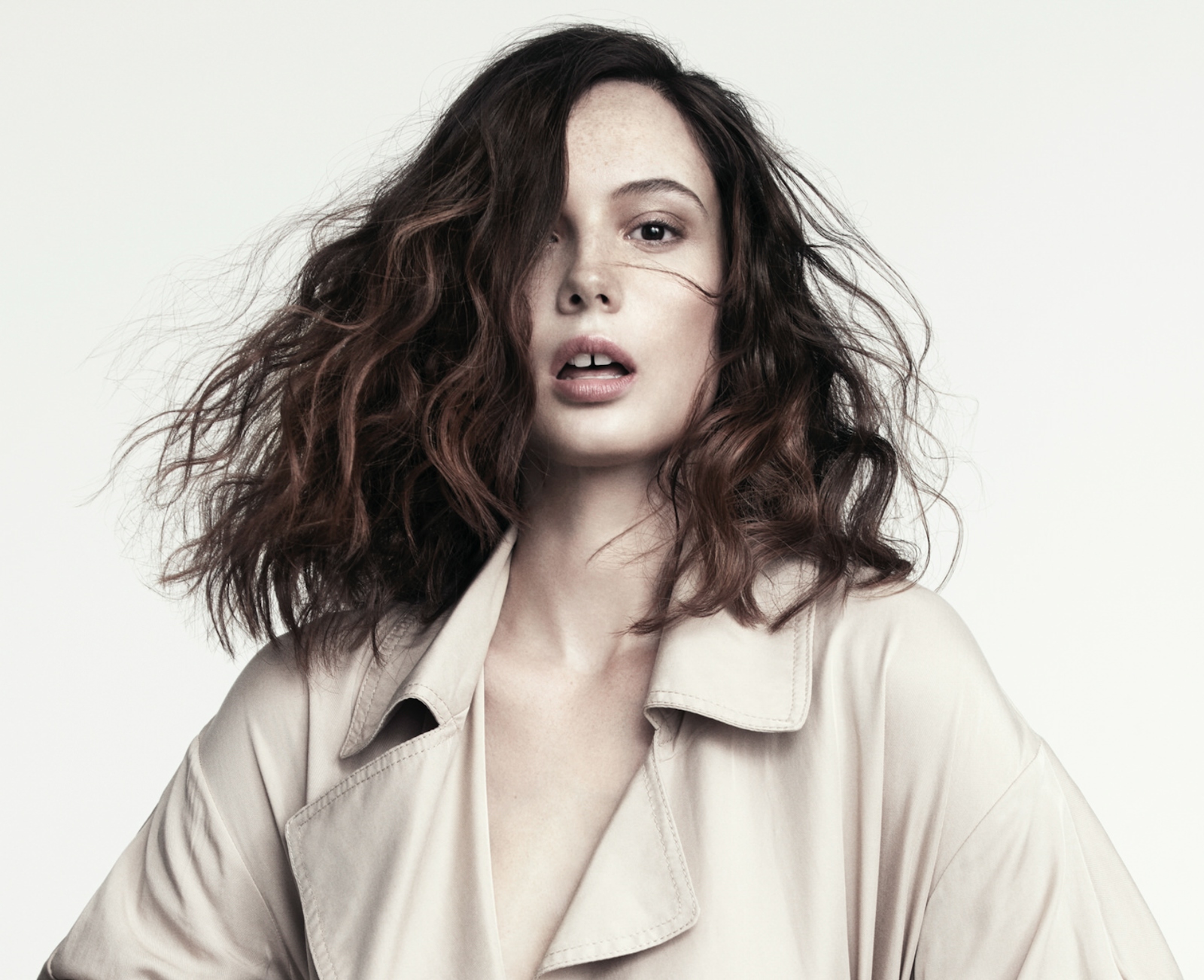 Cleanse twice with KeraStraight Pre-Treatment Cleanser or PURIFY. If required, leave on for 5 minutes and cover with a cap. Rinse and gently towel dry.
Apply 4-10 pumps of Foam V3, massage through hair, cover with a cap and leave for 10 minutes.
Rinse
Gently towel dry, apply KeraStraight Pre-Treatment Spray Plus and KeraStraight as usual.