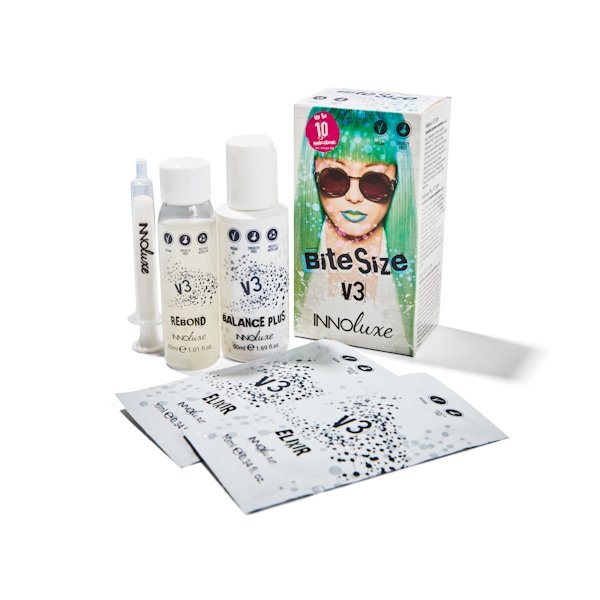 Bite Size
Maybe you've heard people raving about INNOluxe but you want to check out for yourself what all this fuss is about? Bite Size gives you just enough to try out a handful of INNOluxe applications, but that's all it'll take for you to fall for its magic.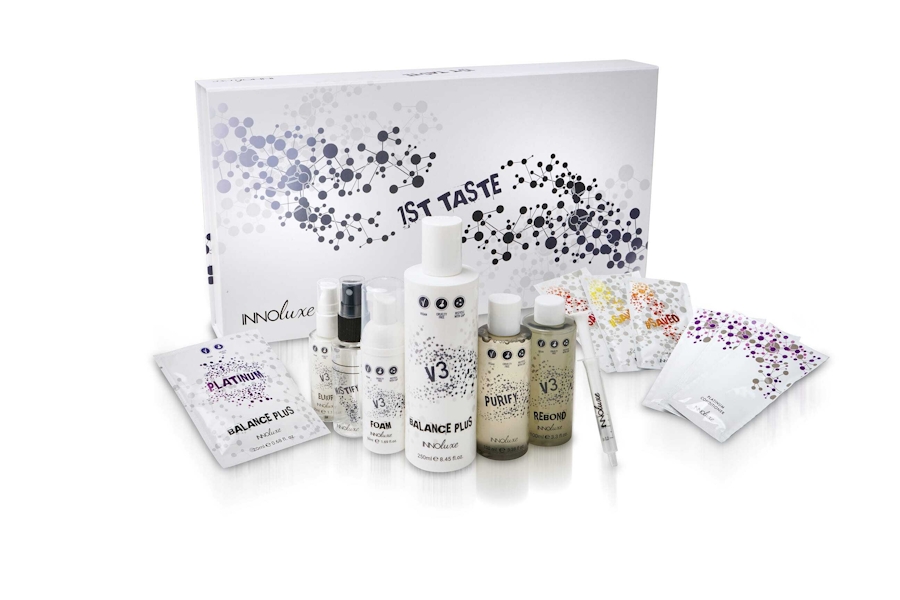 1st Taste
1st Taste is your chance to join in with ALL the INNOluxe fun! Introduce your clients to our salon services, try out our homecare products, and discover the INNOluxe difference for yourself.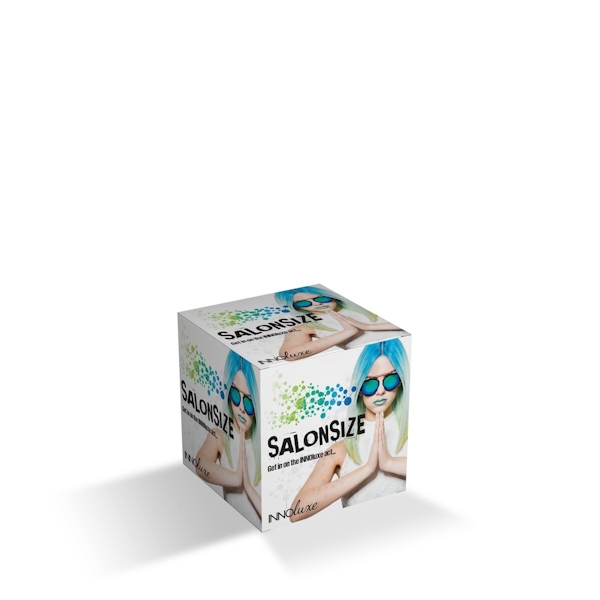 Salon Size
Want to try out INNOluxe with colour and technical services but not sure where to start? We've got you covered. Our Salonsize Pack includes everything you'll need, plus we'll throw in a load of marketing materials to help you introduce INNOluxe to your clients. Once they've tried it, they'll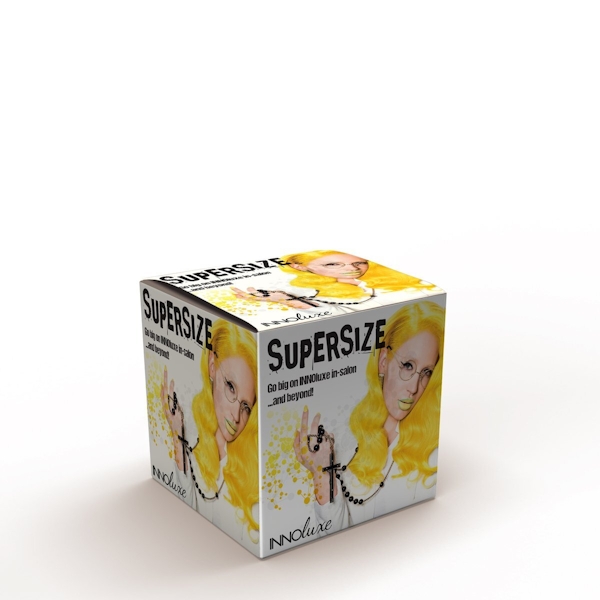 Super Size
Want to offer your clients the very best when it comes to bond-builders with colour, technical services or even Stand-Alone? You're in the right place. Our Supersize Pack gives you all that, plus a taster of all our homecare products so that you and your clients can find out for yourselves why people rave about INNOluxe!
Big Business
The Big Business Pack is designed for salons who want to give their clients the full INNOluxe experience! You'll get everything you need to treat your clients to the very best that the brand has to offer, including our world-leading bond-builder treatment to use with colour or technical services, our Stand-Alone treatment and the full retail experience. What are you waiting for?!