Pro Shop
SAVED To The Rescue!
The Power of INNOluxe - In Your Client's Own Hands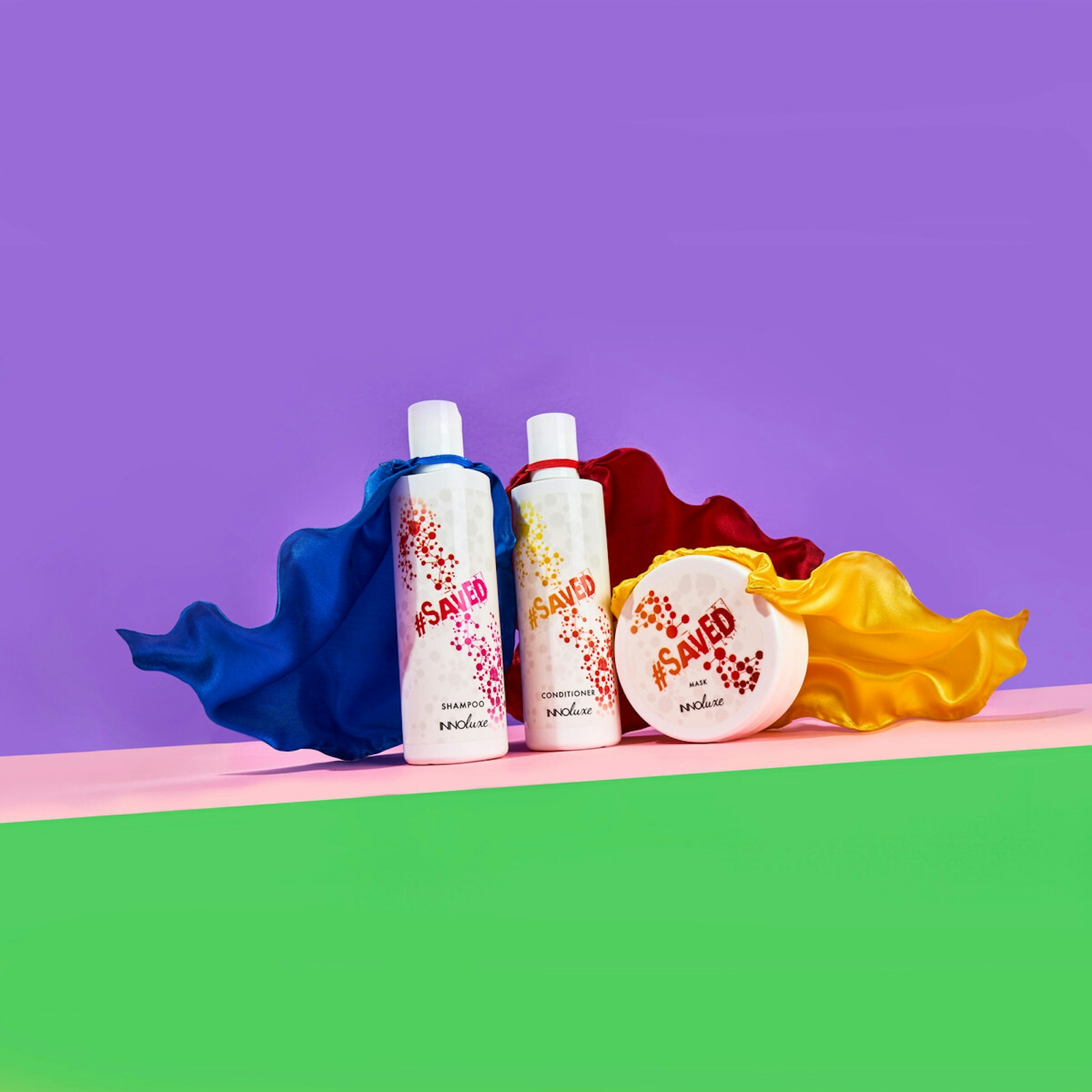 Our super-exciting #SAVED range brings the luxurious power of INNOluxe to shower cubicles across the globe. It saves and enhances your client's colour, PLUS it means that anyone, anywhere can relish in our signature shine and glorious softness from the comfort of their home.