The coffee pod.
The ready-mixed G&T.
TV on-demand.
Even the humble teabag.
They all take something we already love, make it even more convenient and, well… better

Honestly? The INNOluxe Stand-Alone treatment is amazing for hair, but until now it hasn't been quite as amazing as we wanted for you and your clients...
Your salon's fully booked, and two clients are in for INNOluxe Stand-Alone. One spends 20 minutes at the basin while ReBond V3 drips into the backwash. The other is slowly soaking through a mountain of towels in the corner because her basin was needed to rinse off another client's colour. Their hair's being pampered, but it's not exactly the greatest experience for them – or you.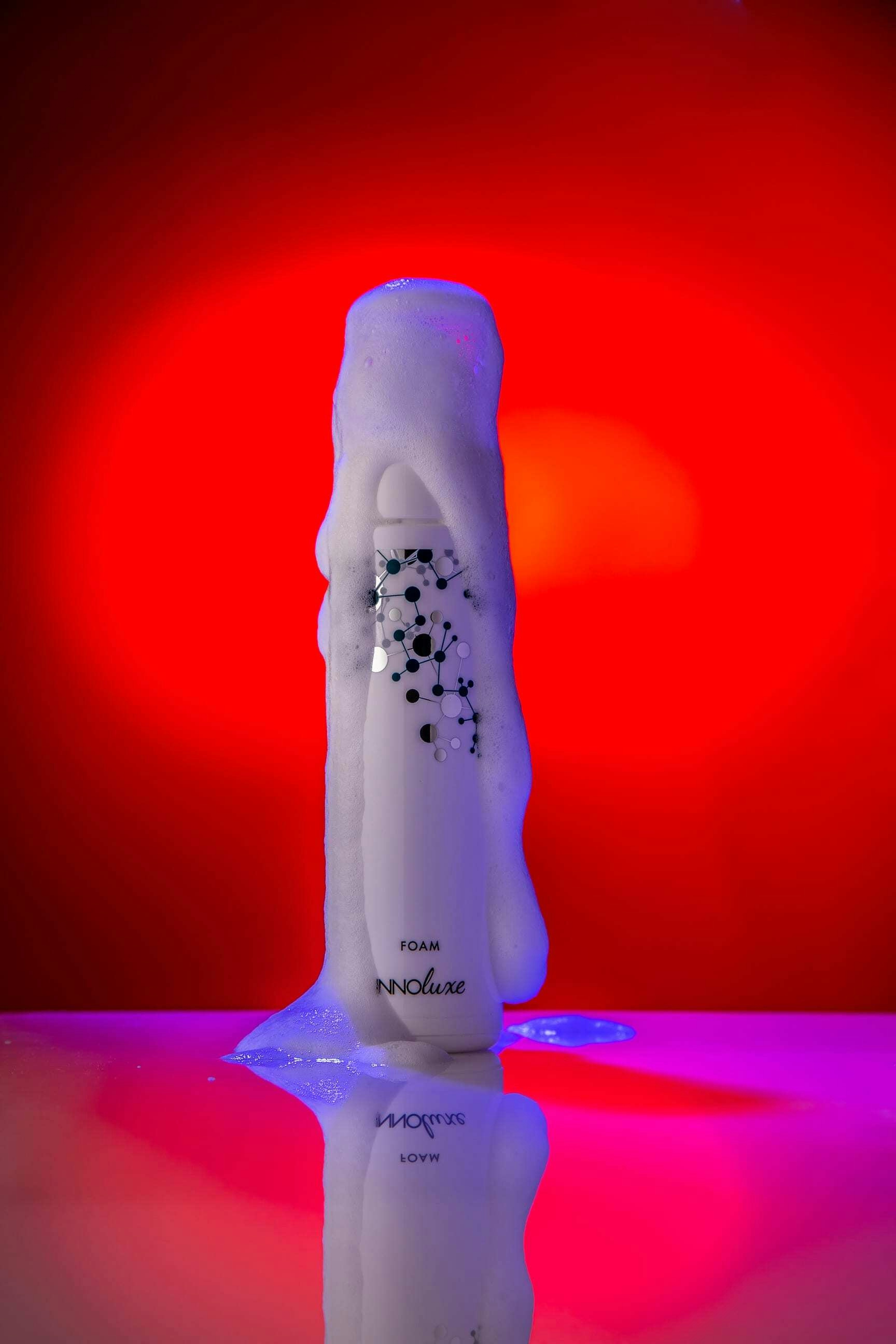 Foam changes all that
You apply it at the station and your client enjoys a coffee and scrolls through their phone while the super-concentrated FOAM formula does its thing. That's got to be better, right?
The Stand-Alone shake-up doesn't stop there. We'd also like to introduce you to PURIFY! Designed to be super-kind to hair, PURIFY is our brand-spanking-new cleansing shampoo, and it's perfect as the opening number to your Stand-Alone routine. With a pH just a little higher than the hair's, it lifts the cuticles as gently as possible – and as you'd expect from INNOluxe, it's a sodium chloride and sulphate-free zone.