INNOluxe Global Ambassador
Sophia Hilton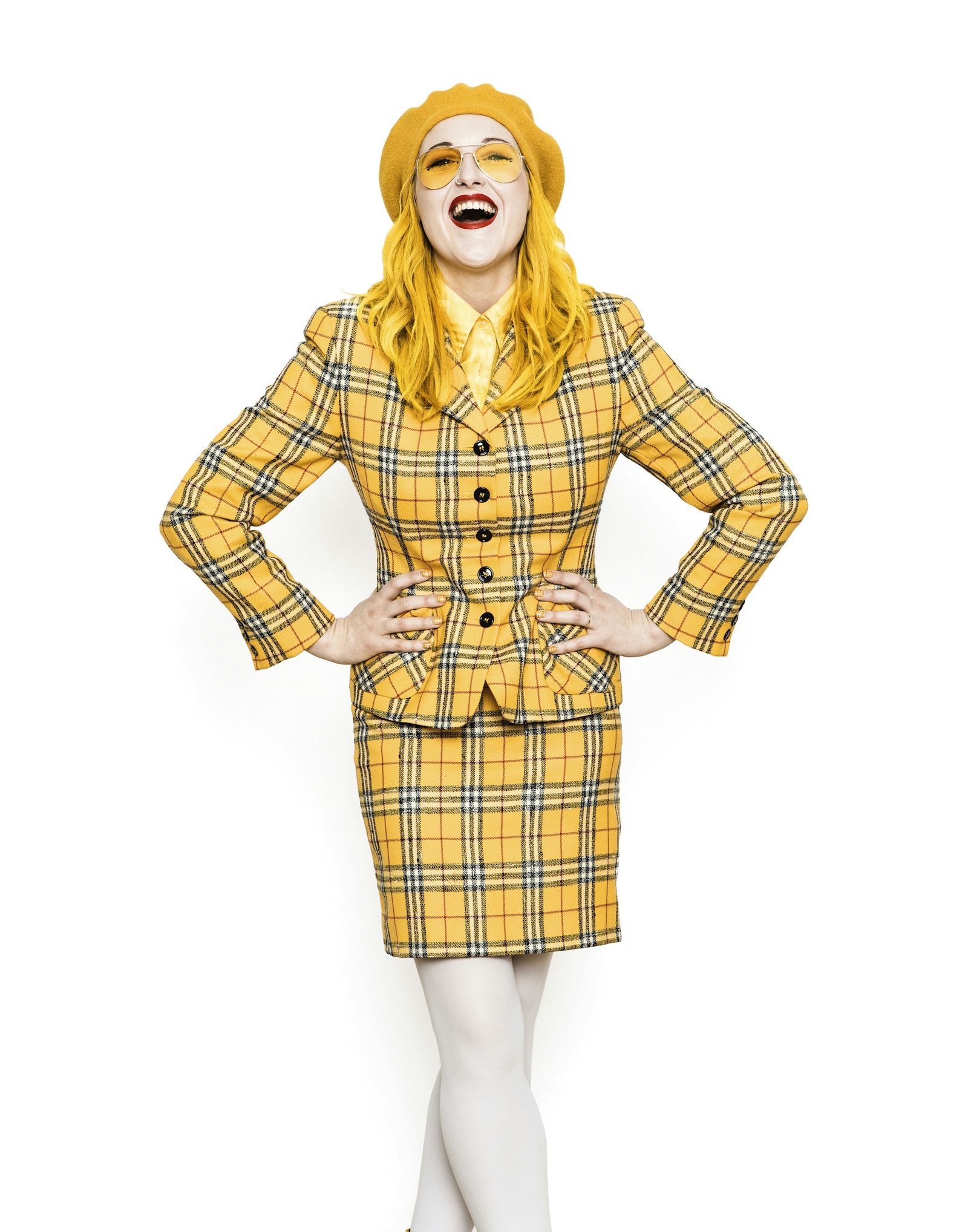 Founder of the amazing Not Another Salon
Queen of Balayage
Winner of the prestigious L'Oreal Colour Trophy
Colour Expert of the Year 2017, 2018, 2019
Winner of multiple British Hairdressing Awards
All-round good egg
TV Star - Watch Misfits Salon →
AND INNOLUXE BRAND AMBASSADOR.
Winner of the prestigious L'Oreal Colour Trophy
Colour Expert of the Year 2017, 2018, 2019
Watch Misfits Salon
AND INNOLUXE BRAND AMBASSADOR
Oh Yes, We're Excited
Let's get our co-founder, Jez Barnett, to explain why.
"Sophia is the most creative, forward-thinking colourist of this generation. She leads the way in the latest techniques and her philosophy of creating beautiful, individual colours for everyone, while ensuring their hair is in stunning condition, shows exactly what INNOluxe can help you achieve."
Sophia's pretty happy to be working with INNOluxe too.
As a salon owner and dye-hard INNOluxe devotee, Sophia says our colour additives allow her to create the gorgeous, award-winning, quality styles she's famous for. "INNOluxe literally makes the impossible, possible," she explained. "The industry was turning away thousands of clients every year because we were worried about damage. Now, we can say yes to almost anything."
Not Another Salon
Not Another Salon, the salon Sophia founded on London's Brick Lane, is a London salon with a difference, based on an 'anti-factory' ideology. Sophia and her team focus on creating unique, polished and healthy looks based on quality. "We don't just bash-out high fashion," she says. "I've always been taught about quality – anti-factory is about treating clients as individuals and removing that factory feeling".
"Hair health first, colour after"
"I've always said that with my clients, and I'll always believe that condition is ultimately more important than the tone I create. INNOluxe means that I can look after both - it's a dream!"