Meet our cutting-edge Bond Builder and Colour Additive
INNOluxe is a bond builder with a difference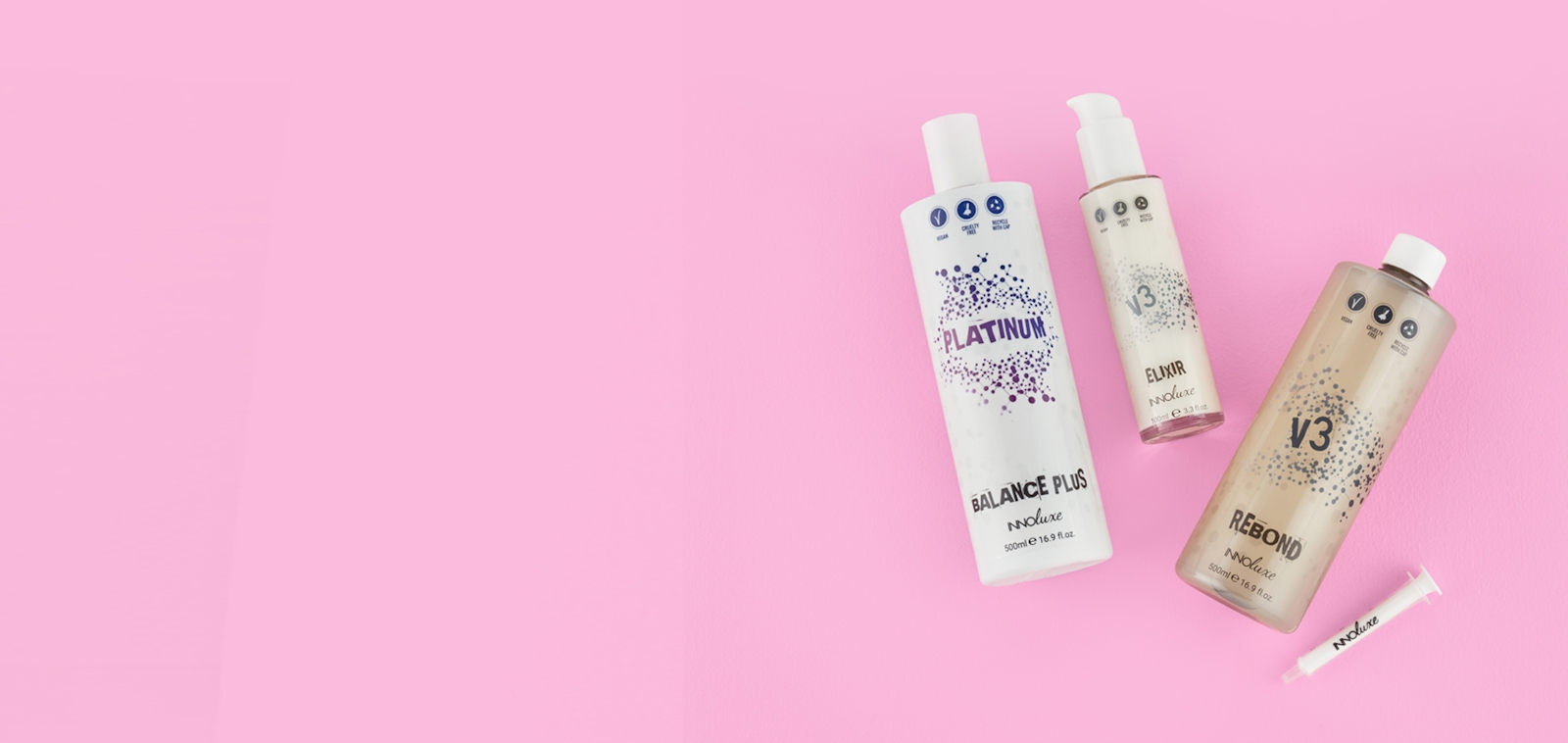 INNOluxe is like pressing "factory reset" on your hair
Think right back to before your hair was introduced to colour, chemicals and the stresses of everyday life (heat tools and crazy weather, we're looking at you).
INNOluxe V3 repairs hair faster than colour or other chemical services can damage it - thanks to our Advanced AminoBond Technology.
Rebuilding your hair, leaving it soft, shiny and genuinely healthy inside and out. It'll be full of life!
Pretty impressive, right?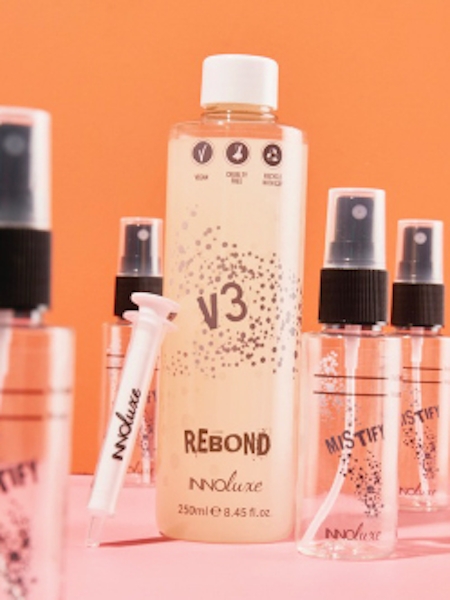 So, what's the process (you ask)?
First, your colourist will add ReBond V3 to your colour, kicking off the repair – and guess what? there's no waiting time, it just mixes right in.
Next up they will apply your colour, confident that ReBond V3 is working its magic.
Once rinsed, they'll follow up with Balance Plus V3 or Balance Plus Platinum feeding the hair with the nourishing and conditioning ingredients it needs and loves.
Be bold, be confident, be you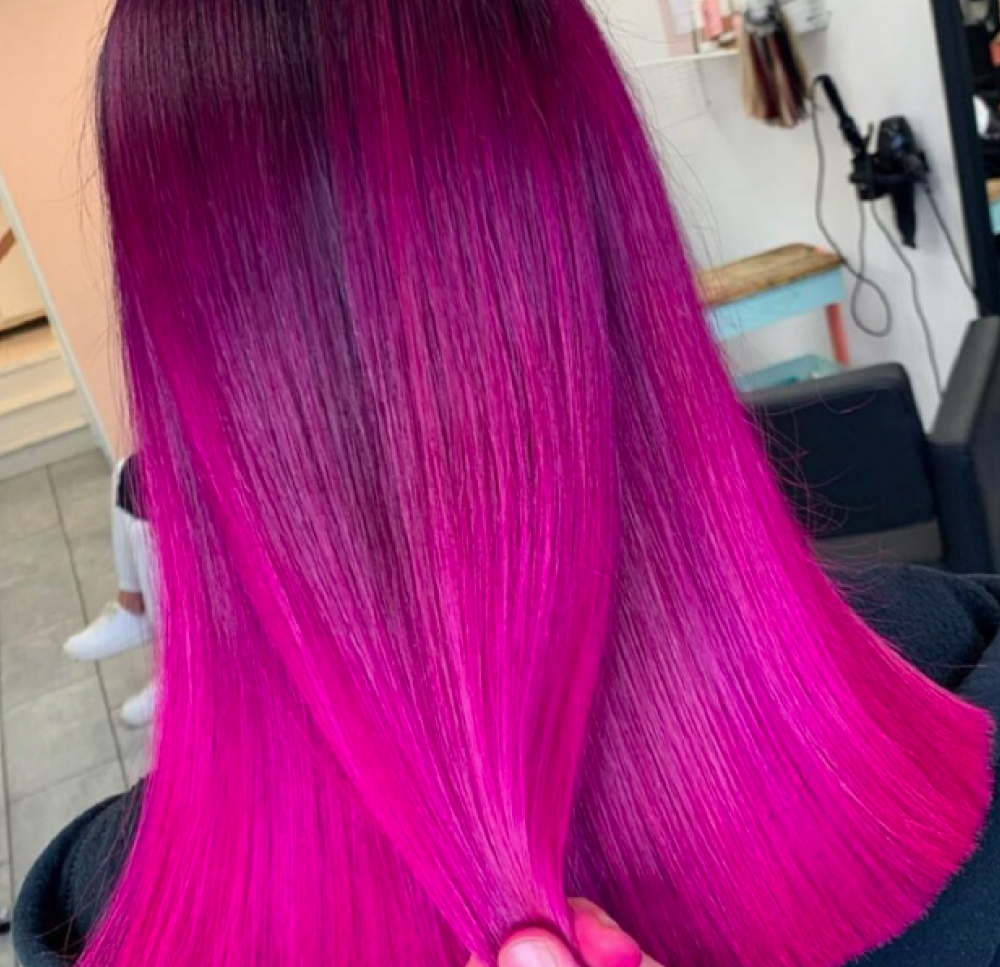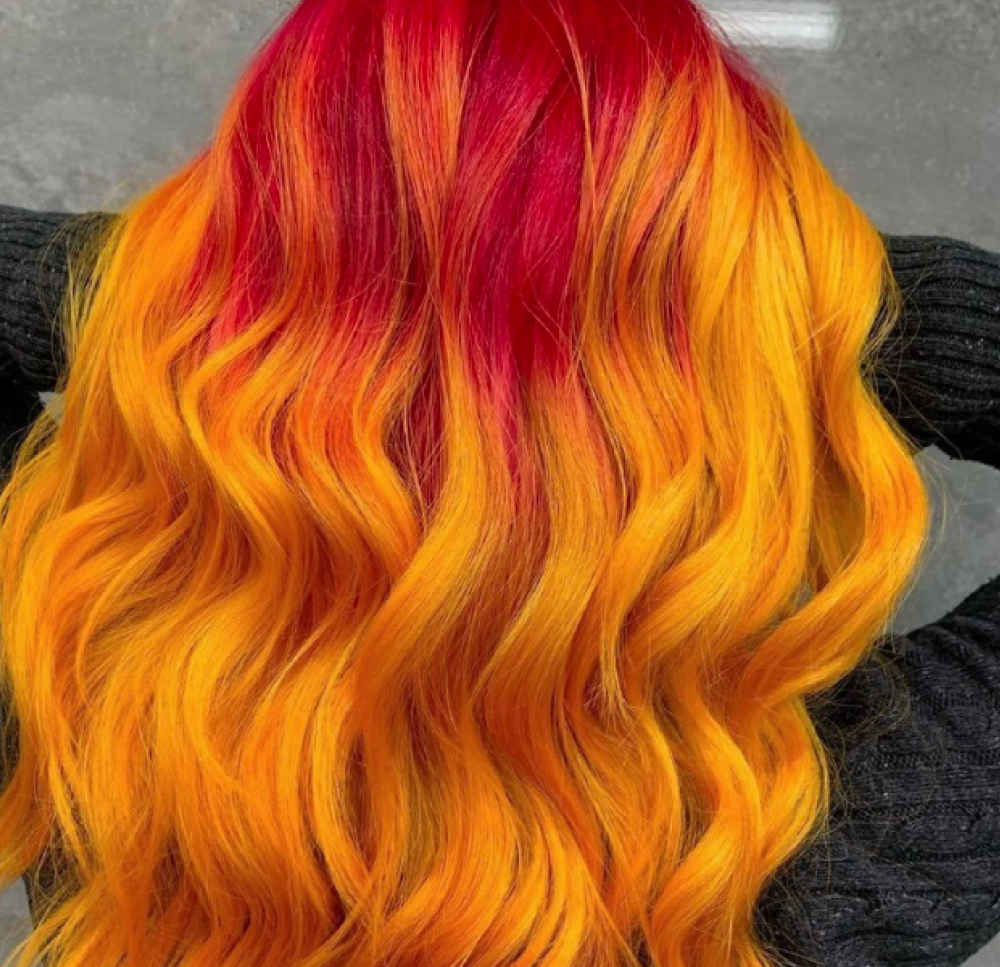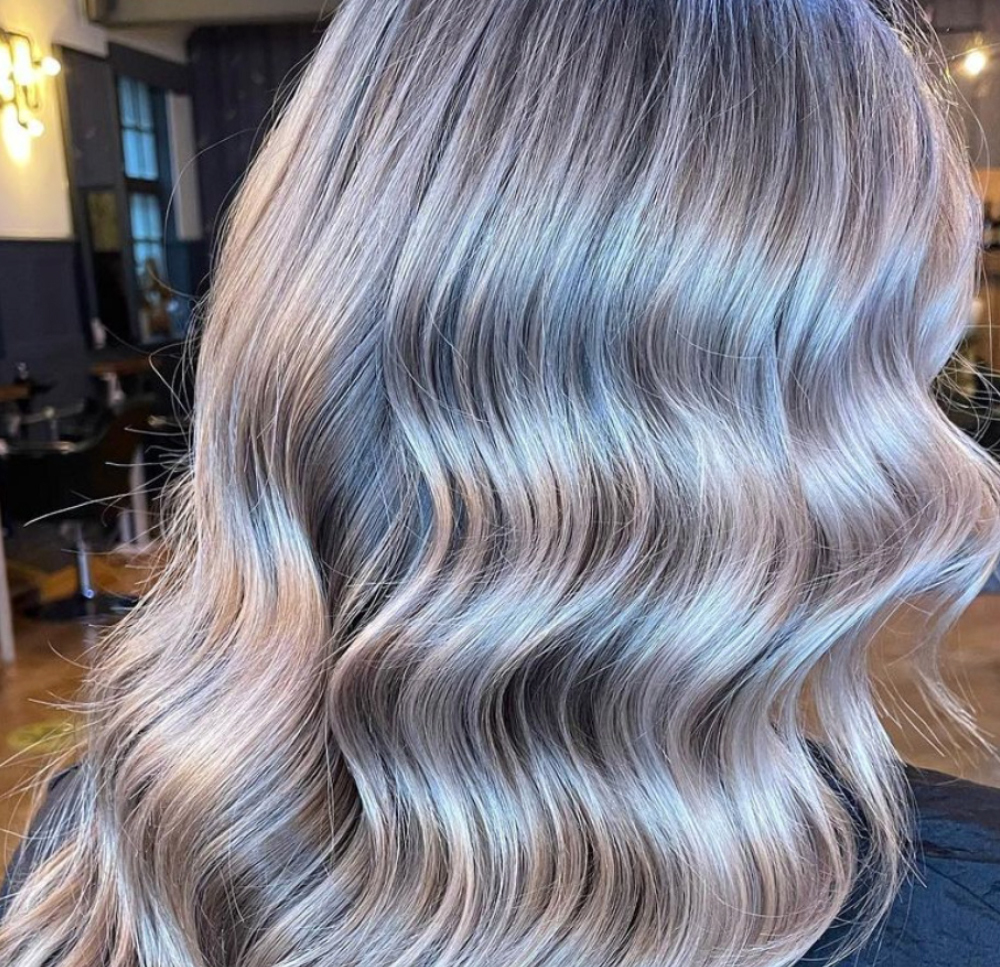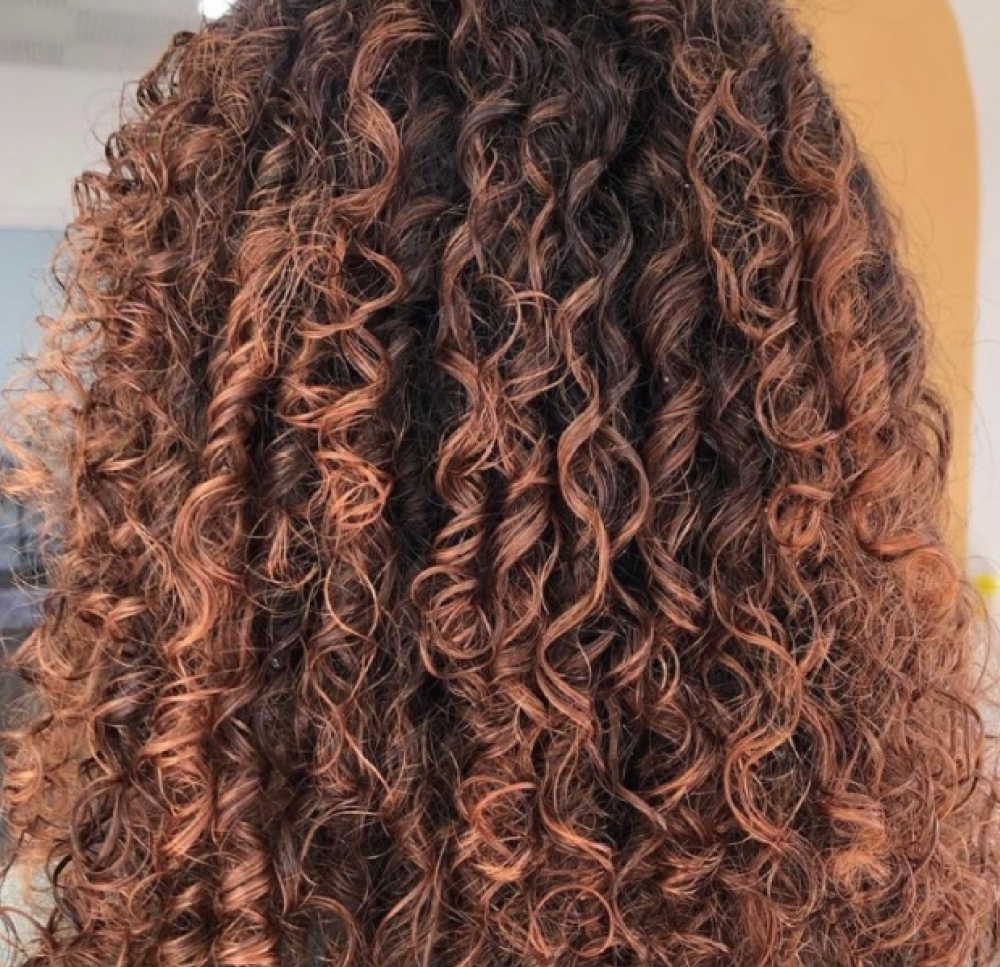 From the boldest vivids to the most subtle, natural looks,
INNOluxe V3 means you can go for whatever colour and style you want,
confident that your hair is outrageously healthy inside and out.
Find your nearest INNOluxe salon