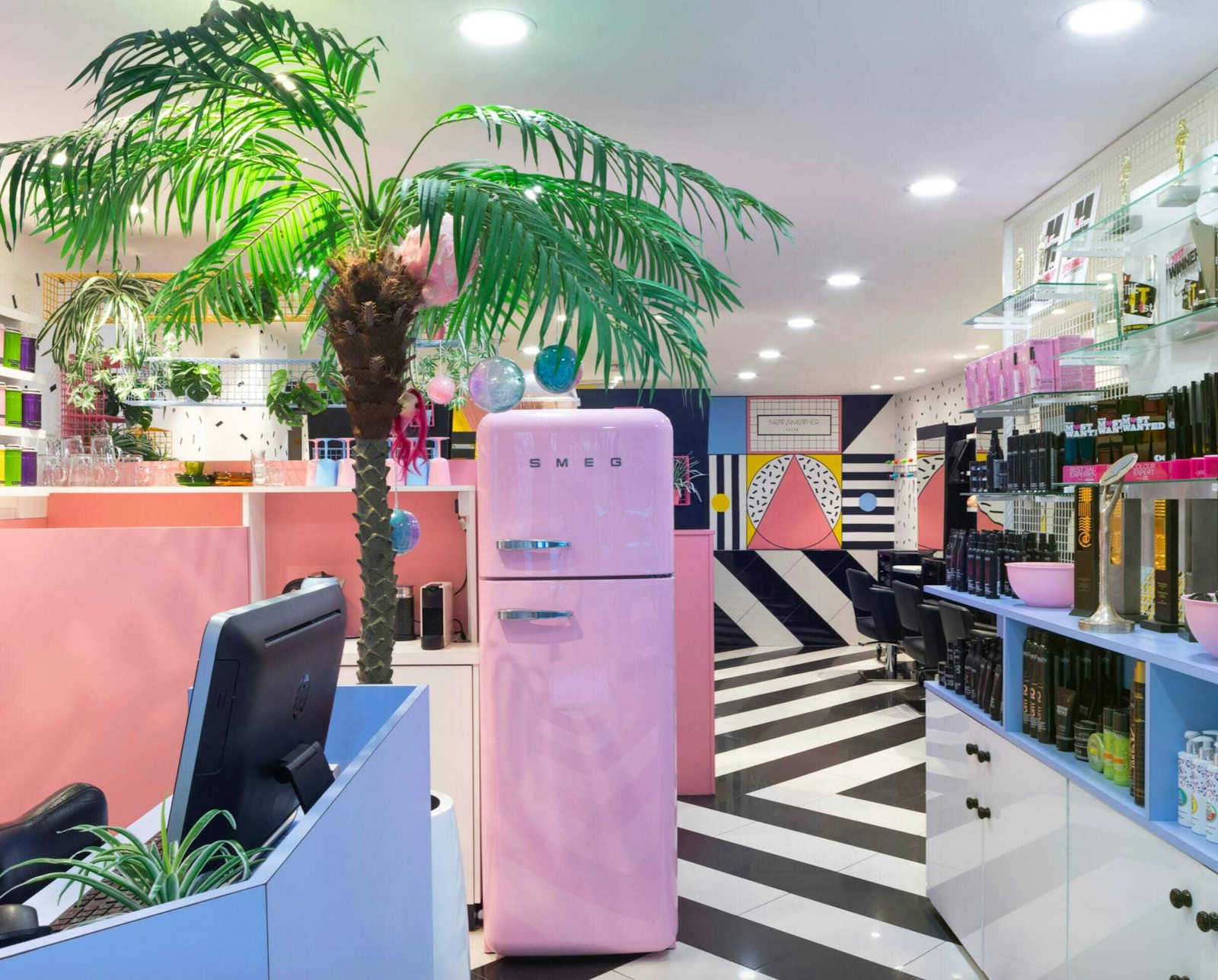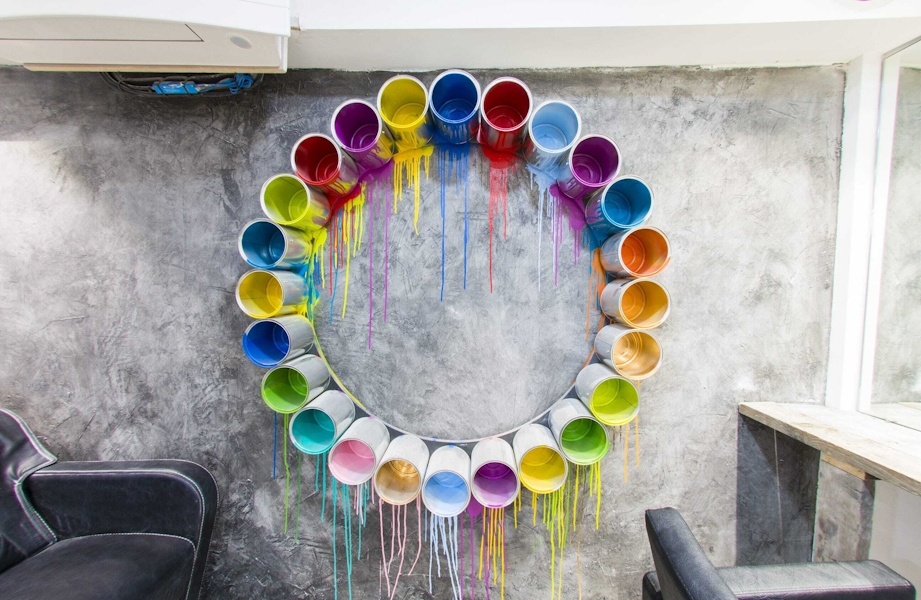 The way they look
Please take a second to see past the bright colours and let Not Another salon tell you what they're are about. Let me get straight to the point, they give a damn. The decor is not about just being loud, it's about taking the intimidation out of going to the salon. It's about regressing back to your childhood, a time where you didn't feel the social pressure you feel today. It's about getting you out of that production line feeling and creating an environment where you feel comfortable to be yourself.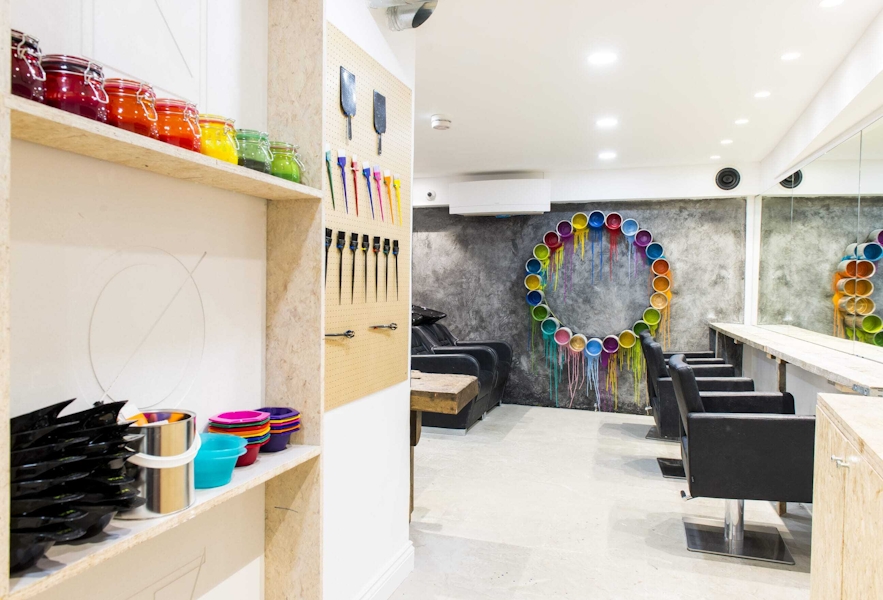 The way they feel
The team are all a bunch of misfits, who came together to one place to be accepted for who we are and our aim is to make you feel as 'you' as we feel every day.
Their purpose in life goes much deeper than great hair, it's about change in mentality. Spreading the idea that it is in fact 'cool' to be kind. Not Another Salon operate a strict no judgement policy and their clients are from every walk of life.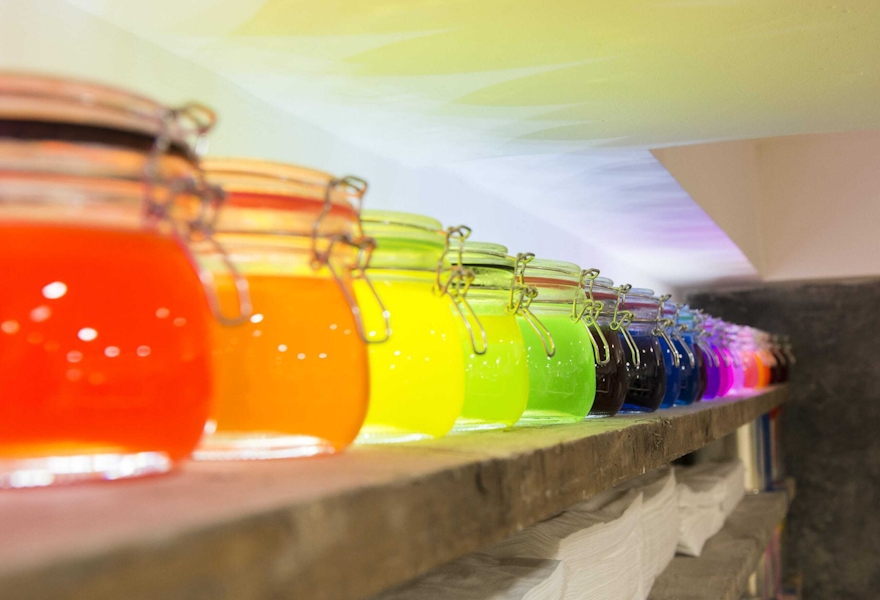 What they do
Most importantly they care about the health of your hair and that will be always be their priority, no matter what. Healthy hair is better than any colour.
Creatively, their 'anti grunge' vibrant colouring is a very new concept in London that has gone global. High polish, high shine, immaculate application makes every creation look expensive.
Yes, they offer amazing creative colours but don't forget, they do the same amount of flawless natural hair, too. From bold and bright to soft and subtle, all that matters is that you are listened to properly and your hair reflects you.