"INNOluxe makes the
impossible, possible..."
"It repairs and rebuilds as we colour, giving us the freedom to create the looks our clients want...
The hair feels stronger, thicker, sexier and smoother. It's pretty awesome!"
Sophia Hilton, owner of London's Not Another Salon and INNOluxe brand ambassador

INNOluxe is hair confidence
It lets you and your clients go bold with style, safe in the knowledge that their hair is outrageously healthy. Our cutting-edge Advanced AminoBond Technology repairs and restores strength, as well as protects the hair during colouring and other technical services.
INNOluxe uses Advanced AminoBond Technology
to repair and rebuild in three ways...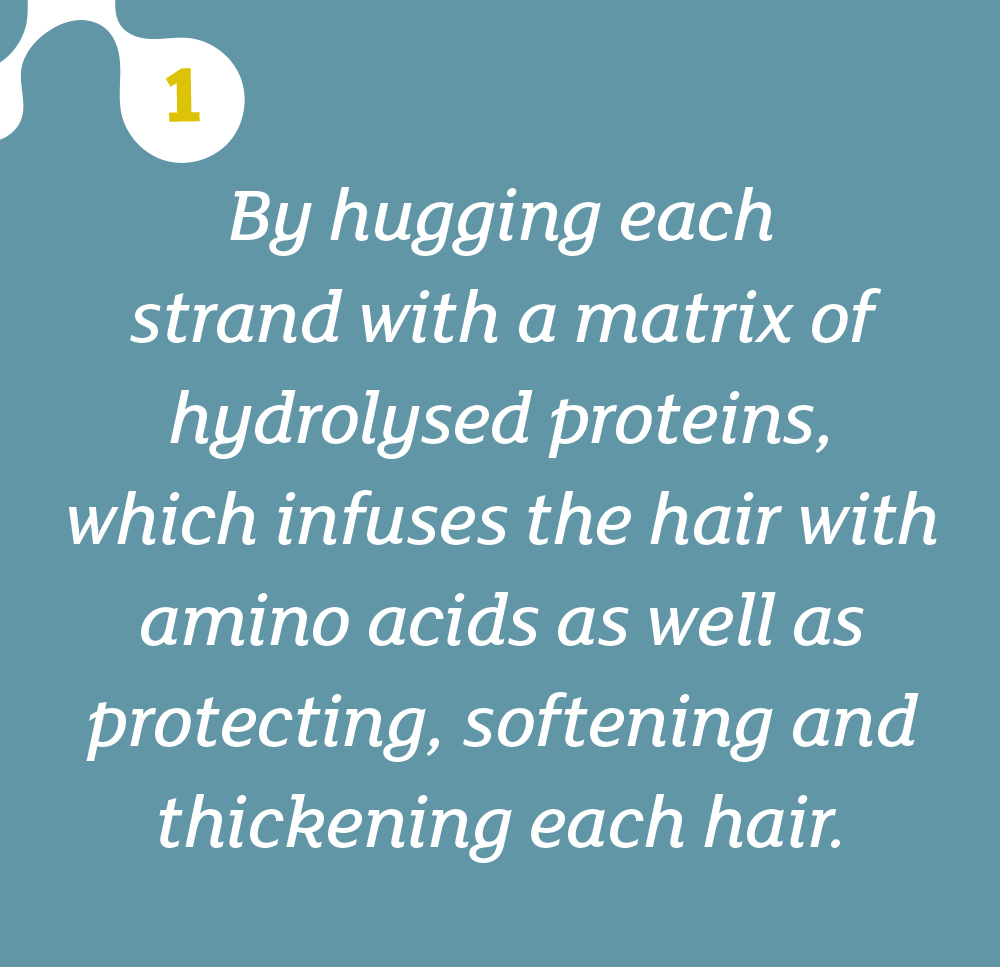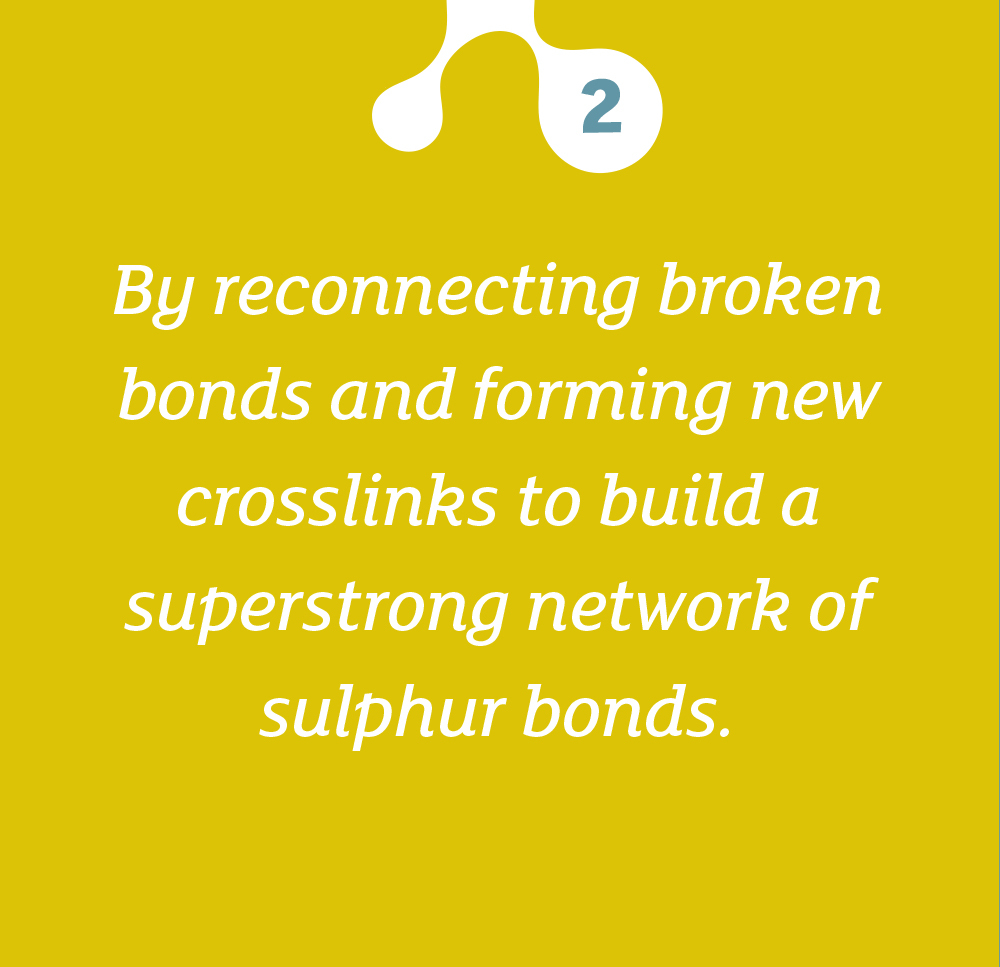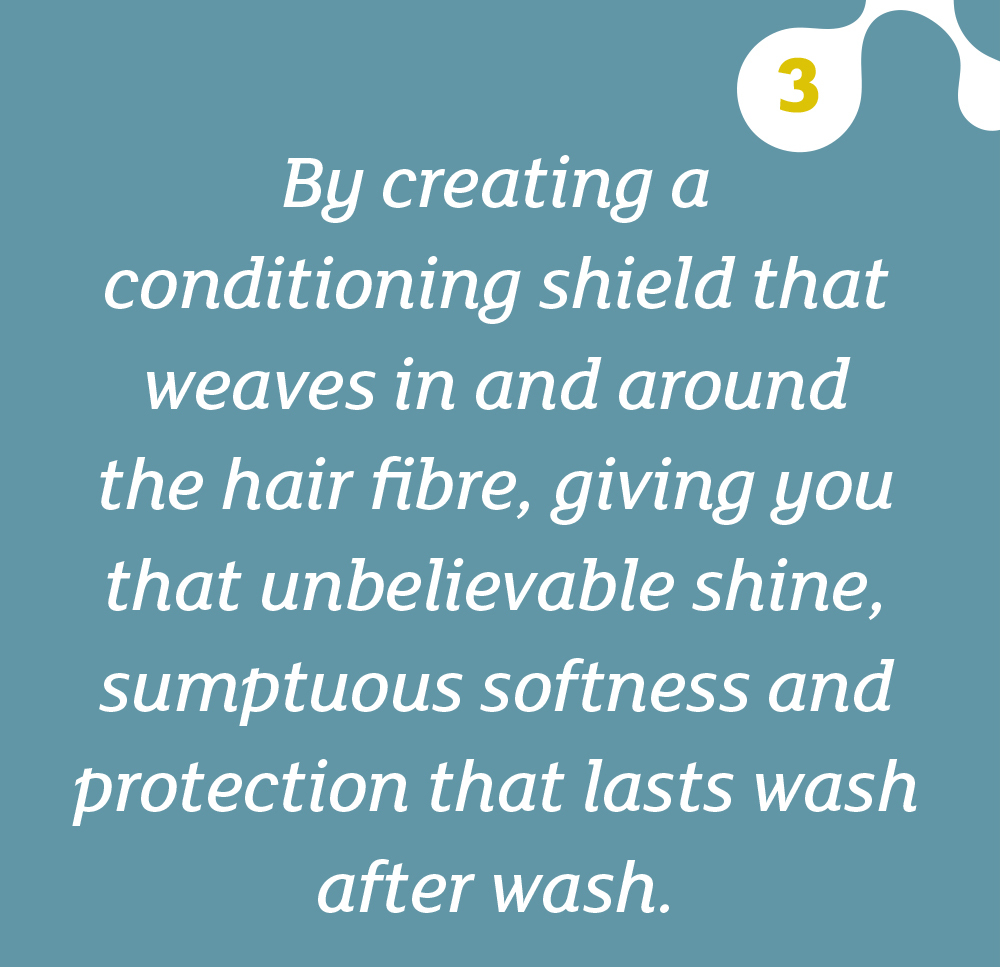 With Bleach
Balayage
With all kinds of colour
"I love how you can prep your client's hair as well as using it within colour, giving hair amazing integrity. INNOluxe is a great base to work with, the fact that you have multiple products that help support copper colours, helps me in my day-to-day colouring."
The Copper Queen
Find your nearest INNOluxe salon