INNOluxe
Always listening, always innovating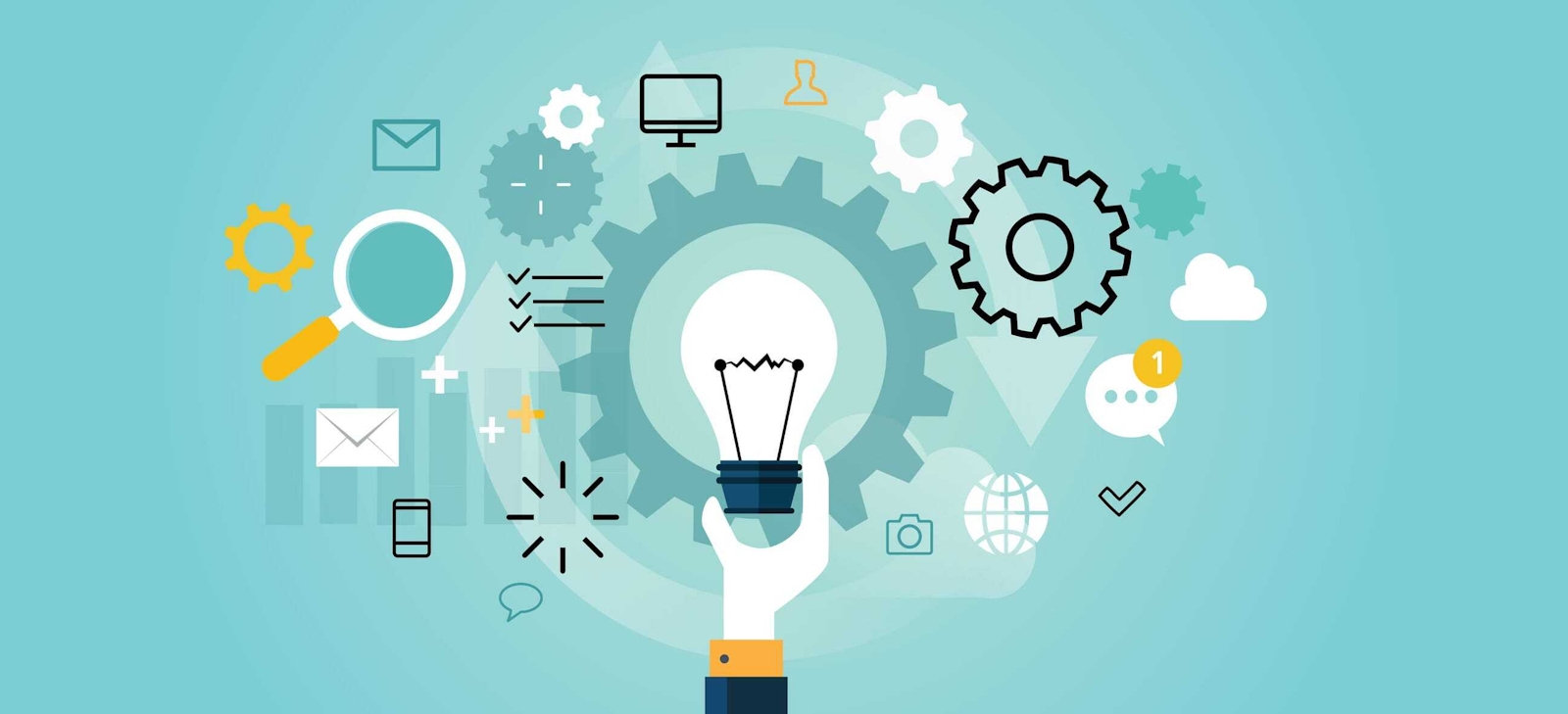 From time to time, we're sent a brilliant idea for improving our range of incredible bond-builder and hair repair products. And that's exactly what happened just after the UK's first lockdown in 2020, thanks to Bex Drew…
This is the story of Balance Plus PLATINUM
We hope you're sitting comfortably? OK let's begin.
It all started with Bex, who owns The Snug Hair Studio in Bristol. They'd just reopened after the first lockdown, life was BUSY and time was at a premium!
"We were all working flat out to accommodate clients, and time was really precious, especially at the backwash" says Bex. "I found myself thinking it was a shame there wasn't a product that combined the benefits of Balance Plus with a toner to save time, especially as bleach and tone are in such huge demand."
She messaged Jez Barnett, founder of INNOluxe, and in her own words "I can't believe a year later that we'll have that very product in the salon!"
Jez picks up the story:
"Every now and then we hear an incredible idea for improving our products and sometimes it seems so obvious that I wonder why I hadn't thought of it! As soon as Bex suggested adding a cooling tone to Balance Plus I knew it was an inspired concept which would save hairdressers time and money".
The product went into development, and after a little time to get the right amount of tone while ensuring all the benefits of Balance Plus V3 were there, it was ready to pass to Sophia Hilton and her team at Not Another Salon for testing... and they loved it!
"I always need time saving, because time is money", said Sophia. "Balance Plus PLATINUM means fewer stages, less time in the chair and more income. It's a winner for me."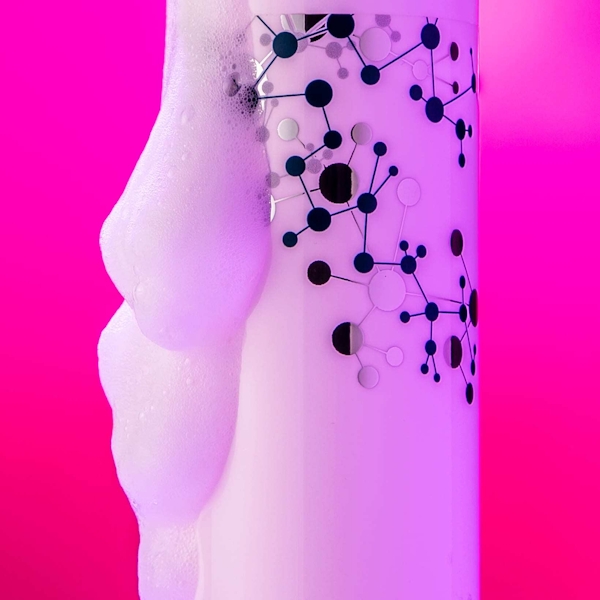 It's not the first time this has happened…
Salon-favourite Foam V3 is another innovation that came about thanks to feedback straight from the salon floor. Back then, the suggestion came from Sophia herself.

"INNOluxe are always listening to feedback" she says. "One of the things we kept saying was that we wanted something that wouldn't drip when we were doing the treatment. And so fast, they brought out Foam. Foam has made a huge difference in the salon because it's a luxury feeling on the hair."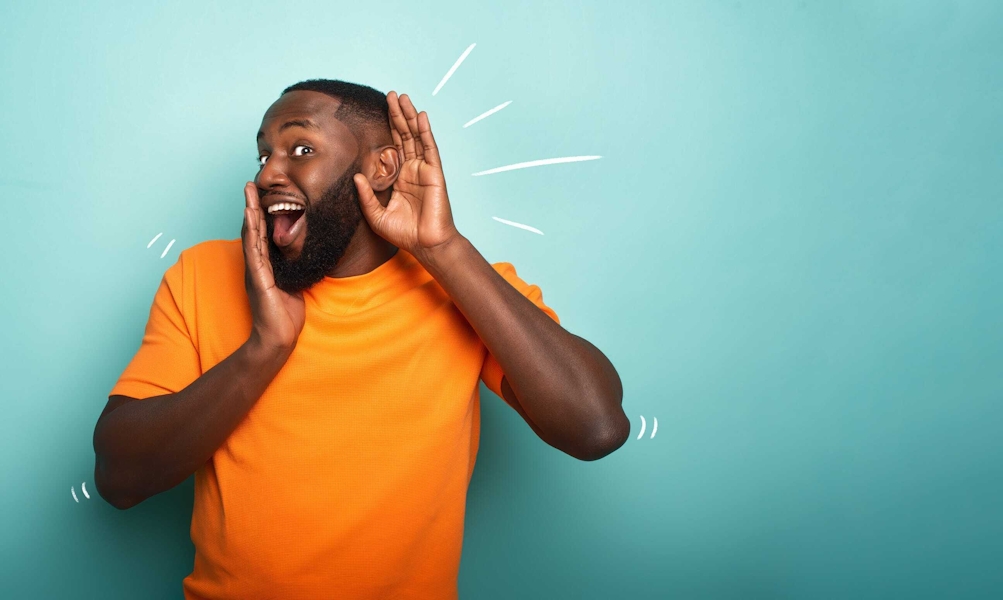 To us, listening makes perfect sense
How else could we create products that do exactly what you need, from allowing you to create the latest trends to improving the INNOluxe experience for you and your clients?

We also listen to what your clients want, which is why Balance Plus PLATINUM and the whole V3 range are now vegan.
We're always listening, always adapting and improving, so send us your feedback – your idea could be next!