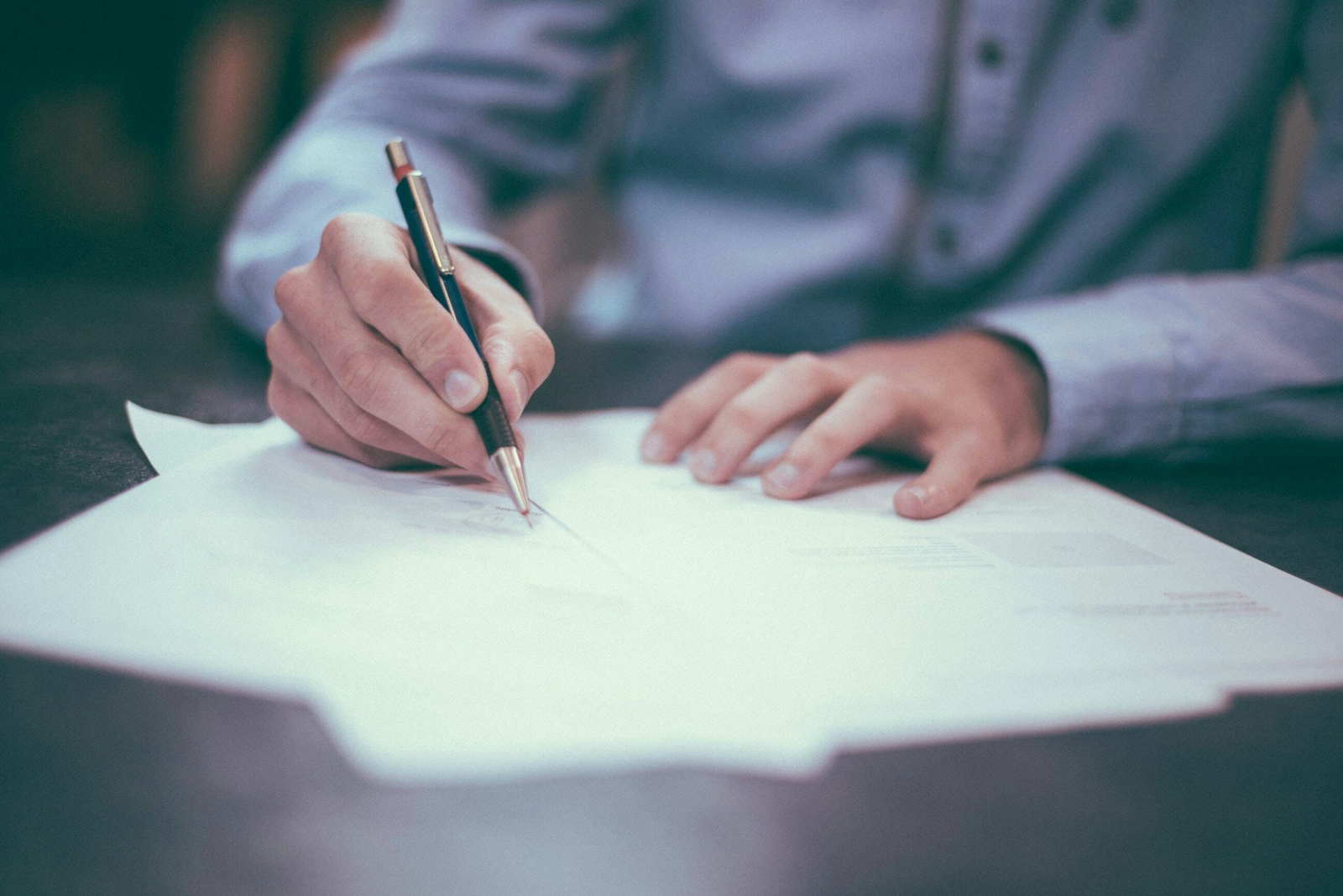 Yes, we're all about being fierce and fearless, but we're not reckless. We know that insurance is a big deal for salons who want to use colour additives with their treatments. That's why we teamed up with Just Hair Insurance to give you peace of mind.
IS THERE A PROBLEM?
Well maybe not a problem, but there's a whole world of confusion out there. Major colour houses have created a whirlwind of worry as salons are unsure if they can use bond builders with colour treatments without rendering their insurance cover null and void. It's not surprising that some haircare professionals aren't sure if they're covered to use these products.
OK SO… WHAT'S THE ANSWER?
The simple answer is YES, you can carry on using INNOluxe with confidence, thanks to an INNOluxe-specific insurance clause that we've developed.
INNOluxe is the first colour additive brand to develop a tailor-made insurance clause to wash away the confusion. Our co-founder, Jez Barnett, says "it didn't make sense that a product that makes everything better could cause any issues. Fortunately, we work with great insurers including Gary Crowder from Just Hair Insurance, who represents so many in our industry. We're committed to creating the most fantastic solutions to deliver better than ever results. With these insurers' support and understanding, that's now possible."
WHAT THE INSURANCE MAN SAYS…
Gary explains that "INNOluxe's willingness to engage in insurance matters and through the provision of comprehensive industry instructions helped shape our understanding and approval of their product. Needless to say, we are thrilled that we have in a small way contributed to obtaining a solution for the hair sector. Working together can make a difference!"

WHAT THE COLOUR EXPERT SAYS…
INNOluxe ambassador, Balayage specialist and winner of the prestigious L'Oréal Colour Trophy, Sophia Hilton, operates at the cutting-edge of the hair colouring industry. INNOluxe is vital to the success of her Brick Lane salon, Not Another Salon. That's why she greeted the news of a solution to the insurance conundrum with open arms. Quite simply, Sophia says "Thank God. We can all get on with making hair look better than we have ever been able to before."