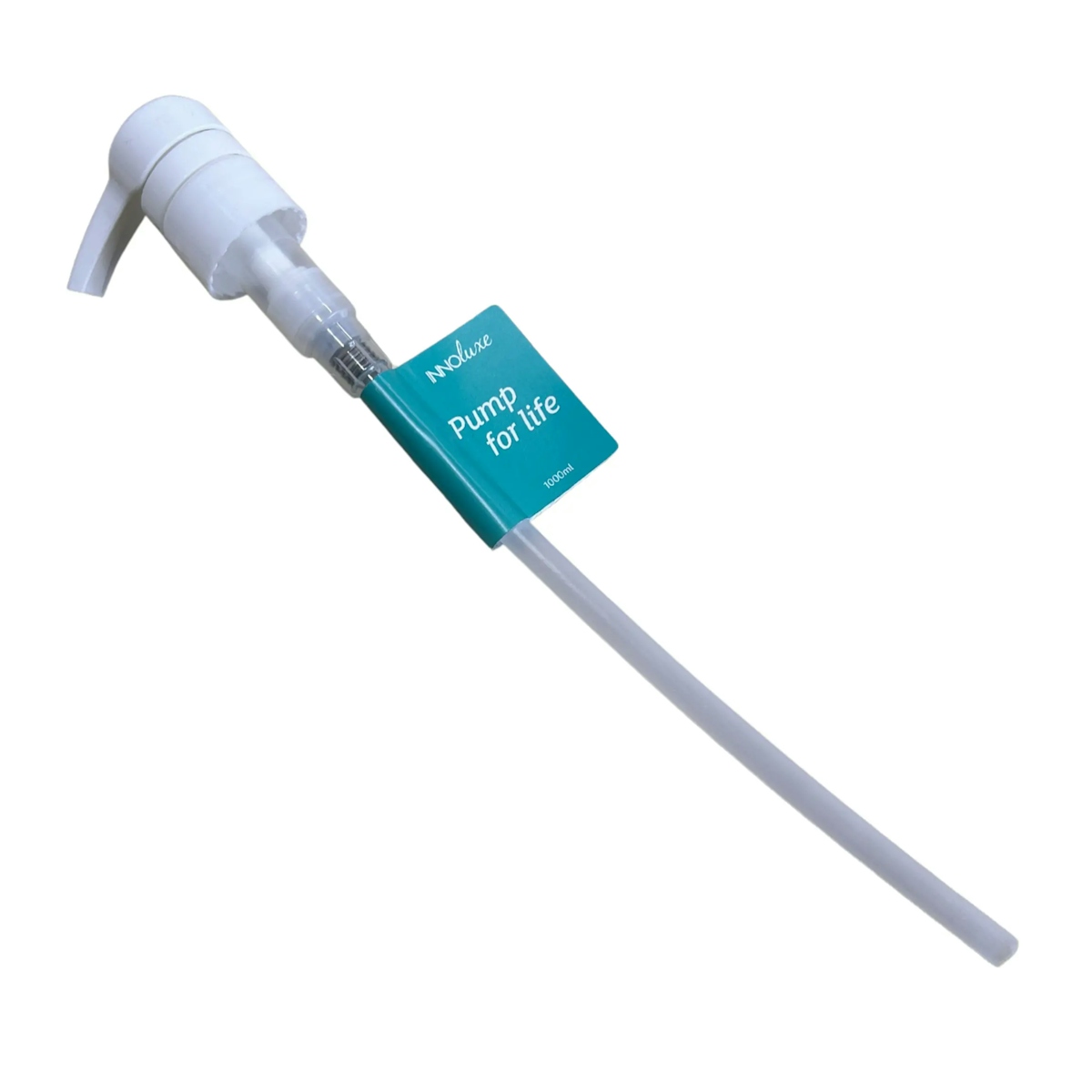 Pump for Life 1000ml
Sustainable haircare made easy with our reusable pump for life.
Want to make your haircare routine more sustainable and hassle-free? Check out our reusable pump for life - it's seriously a game-changer!

Just pop our reusable pump onto your favourite bottle and you're ready to go! One smooth press and you'll get the perfect amount of shampoo or conditioner, without any mess or fuss. Not only is our lotion pump convenient, but it also promotes eco-friendliness by reducing plastic waste. It's the perfect solution for anyone who wants to make a positive impact on the environment.

Reviews
Shipping & Returns